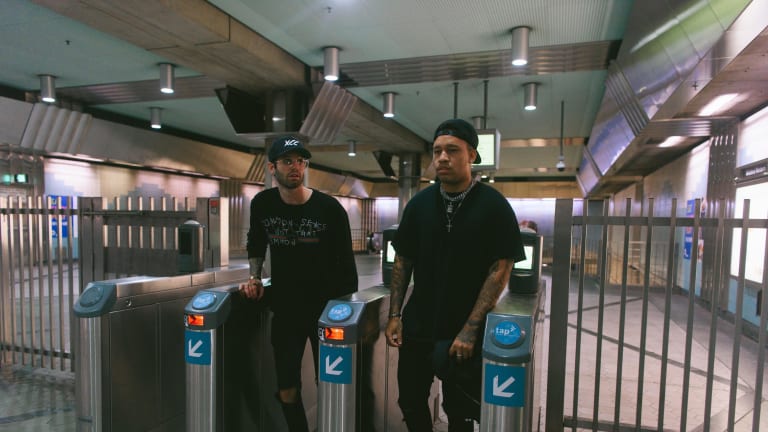 Xuitcasecity Let Us Know What We've Been "Waiting For"
New Xuitcasecity single for all the lovers out there.
Xuitcasecity is back on our radar with their latest single, "Waiting For." This feelgood anthem is a catchy melodic blend of hip-hop and future bass vibes. The vocals contributed by Cam Young and Mike Gomes mesh so well together. They've really nailed this crossover sound. 
On the topic of "Waiting For," Xuitcasecity said:
The concept of "Waiting a For" is simple. Take a leap of faith. We're trying to spread a message about having confidence and taking risks. If you want something go out and get it whether it comes to a job, a man or woman, success...everyone is so scared of denial or failure that they tend to miss their opportunity. Shoot your shot because there's a huge chance that you'll succeed and if you fail, so what? Get back up and try again. One thing Xuitcasecity has learned is that once a moment has passed, it's gone forever. Don't miss your moment living in fear.
This track is following the release of their Codeko collaboration, "Woke Up." Clearly, these guys are on the up and up so make sure you keep your ears peeled for Xuitcasecity. 
Follow Xuitcasecity: