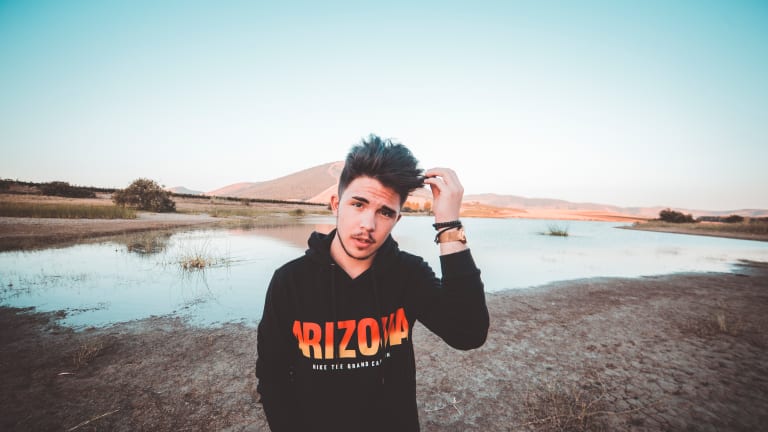 Ruhde Puts An Emotional Twist on XYLØ's "Don't Panic"
Don't Miss Ruhde's Official Remix of the XYLØ song, "Don't Panic"
An Italian producer with a knack for infusing rich and expressive elements into his music, Ruhde (aka Davide Russo) uses his songs as a medium for a wide range of creative inspirations and emotions. Ruhde channels these feelings (ranging from deep melancholy to total euphoria) in combination with intricate compositions to create a vibrant tapestry of nostalgic bliss.
Poised for success and ready for more, Ruhde has numerous originals, collaborations, and remixes on the way - most recently, he's worked closely with Disruptor Records/Sony Music on a top-notch official remix for XYLØ's "Don't Panic".
True to form, Ruhde brings his signature emotional touch to "Don't Panic", making what was already a beautiful pop ballad into a lush and melodic anthem perfect for showcasing the exquisite XYLØ vocals.

Check out the remix and stay tuned for more great music from Ruhde!
Follow Rudhe:
https://soundcloud.com/ruhde
https://www.instagram.com/ruhdemusic
https://www.facebook.com/ruhdemusic
https://twitter.com/itsruhde