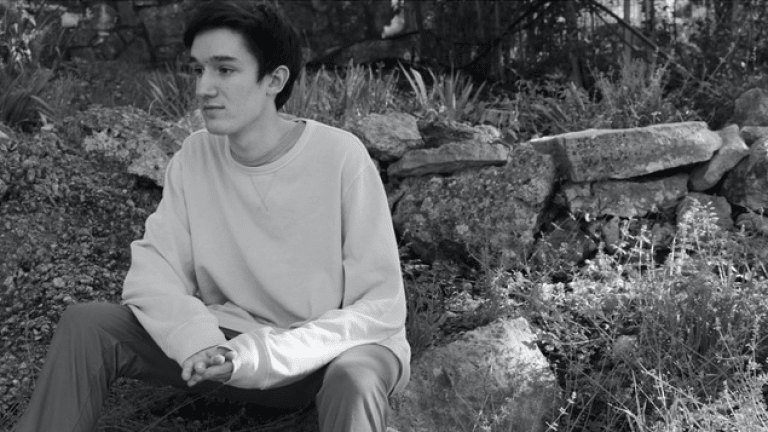 Ye. Premieres His Latest Track "2:38" [Listen]
Check out this fresh track Ye. just released.
Talented producer Ye. has dropped his track from his upcoming EP Trails. Titled "2:38 am", this will be the 2nd release from the 20-year-old, exciting us for the full EP. The late-night pleaser is a melodic dream, exemplifying Ye.'s mature production skills. From beginning to end, "2:38 am" will take you on a hypnotic journey, proving Ye.'s ability to make great work without lyrics.
Check the track out for yourself:
Also, follow the young gun on social media:
https://www.facebook.com/pronouncedyea/
https://twitter.com/pronounced_yea
https://www.instagram.com/pronouncedyea/