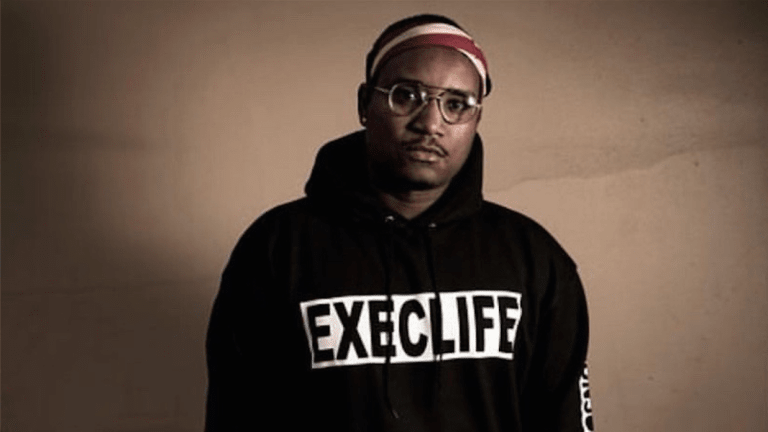 Younjosh Drops 4-Track Deep House EP, welcome to atlanta
Younjosh wants the world to know that house has a home in the ATL.
Atlanta may not be one of the first cities that comes to mind when one thinks of house music, but Younjosh has set out to change that. To that end, he's released an EP titled welcome to atlanta comprised of four singles sure to appeal to the genre's tastemakers and purists alike.
The title track pairs a reverb-delayed synth melody with spoken word vocal samples that encapsulate the message of the album. As its name suggests "Saxo" pairs a lively bass line with vivacious saxophones to yield a danceable cut. "Summer Vibes" featuring Nakd stands out as the most radio-friendly song on the effort for its memorable verse-chorus structure, and "Paris" closes the album out with a high-energy homage to Younjosh's hometown.
"I really made this whole EP just to show the world that the city of Atlanta doesn't only have hip-hop, but that house music lives here too," said Younjosh (full name Younjosh Chrys Marley) of welcome to atlanta. "Even if it's the minority, as of one the leaders of the house music community I can't give up. I have to keep pushing the culture until it's gets bigger and bigger."
Stream welcome to atlanta On Spotify here.
Follow Younjosh:
Facebook: facebook.com/Younjosh
Twitter: twitter.com/youn_josh
Instagram: instagram.com/younjosh
SoundCloud: soundcloud.com/younjosh