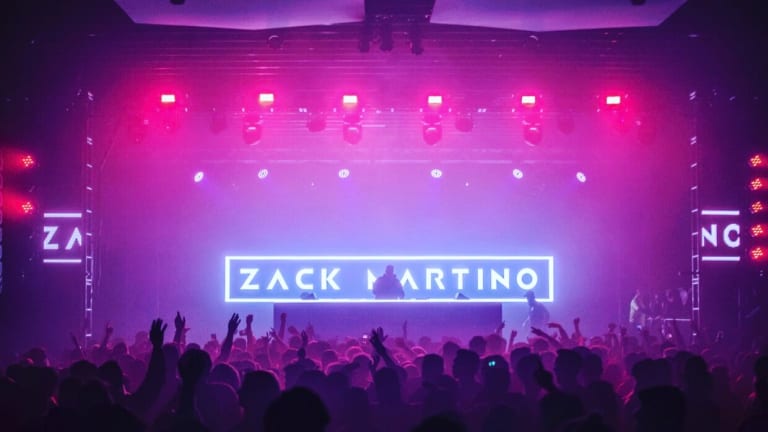 Zack Martino and Dyson Bring Summertime Vibes with "MOOD"
Zack Martino and Dyson have outdone themselves with this one.
Zack Martino and Dyson have teamed up to bring us "MOOD" via Armada Music.
"MOOD" is right in Martino's ballpark. Dyson's sultry vocals build perfectly into Martino's laid-back, feelgood drop. This anthem was built for the club circuit and fans of Martino will be jamming to this all summer long. 
"'MOOD' to me is a feeling," Martino said. "It's how your emotions play a huge role in the music you love. I hope whenever you hear 'MOOD,' it brightens up your day and makes you want to dance."
Martino has had no problem establishing himself in a short amount of time. The young New York native's hit singles "Hold On To Me" and "Doomsday" featuring VASSY were nominated for a Grammy Award and he's had the opportunity to whip up some impressive remixes for Armin van Buren, Galantis, and The Chainsmokers.
Follow Zack Martino:
Facebook: facebook.com/ZackMartino
Instagram: instagram.com/zackmartino
Twitter: twitter.com/ZACK_MARTINO
Soundcloud: soundcloud.com/zackmartino
Follow Dyson:
Facebook: www.facebook.com/iamdysonmusic
Instagram: www.instagram.com/iamdysonmusic
Twitter: www.twitter.com/iamdysonmusic
Spotify: www.open.spotify.com/dyson