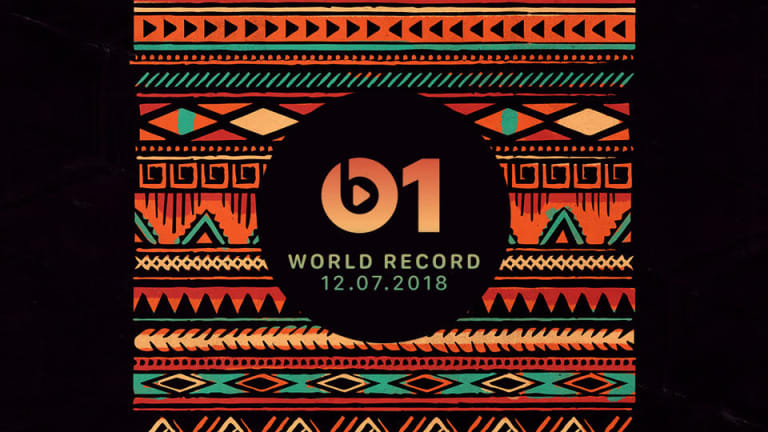 Zane Lowe and DJ Snake Discuss Today's World Record "Maradona Riddim" with Niniola [Listen]
New DJ Snake Track = A Good Day
Today, Zane Lowe had on DJ Snake to discuss his and Niniola's "Maradona Riddim" which debuted as Zane Lowe's World Record on Beats 1 on Apple Music. 
The song is so fresh and unique! Snake described his influences here: 
Lowe was also able to squeeze some info about the highly anticipated album from the French producer. He teased the album back in May but now it is looking like his fans will not have to wait much longer. 
Tracks will feature artists like Zayne Malik, Cardi B, Ozuna, and more. 
Check out the new single and here the full interview between Zane Lowe and DJ Snake here: