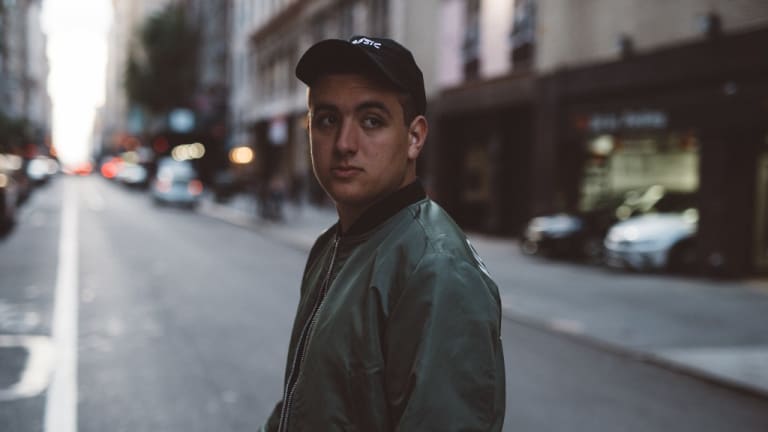 Zaxx Releases "Together" On Proximity
The best song you haven't heard yet...
After producing music in his High School years, Zaxx went on to collaborate with the likes of KSHMR & create official remixes for the likes of The Chainsmokers. Having accumulated over 30 million streams, he is certainly a name to watch over the coming months.
Fusing melodic percussion alongside a beautifully-crafted bassline, the elements of the track are certainly in perfect symphony "Together". Pulling at our heartstrings with the simple vocal and a truly spectacular piano melody, it's the perfect track for almost any occasion. Whether you're on a road trip, chilling with friends, or grinding away at your music project, it's wonderful.
Zaxx said:
"'Together" was one of the first songs I wrote that really brought me out of my comfort zone - a zone I've been in for too long. I tried to create a message of unity by reiterating just one lyric throughout, echoing 'Together.' I want people who listen to figure out what that means for themselves."
You can stream the track now: