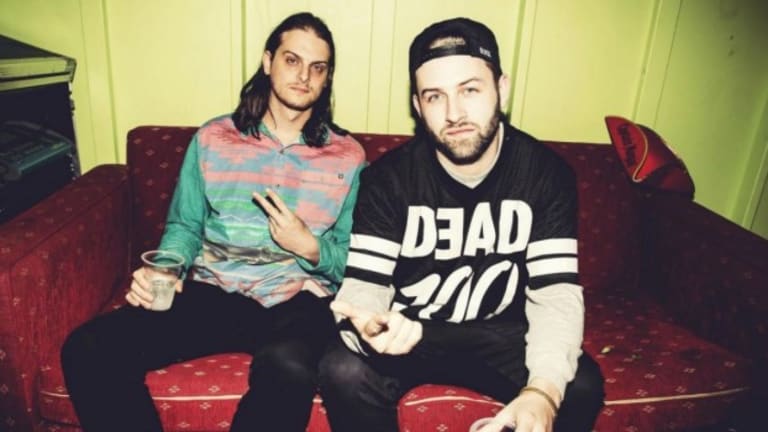 Zeds Dead Drops New, Uplifting Track "Blood Brothers" with DISKORD and Reija Lee [LISTEN]
Melodic drum rhythms, vocal chops, this song has just about everything.
Just today, Zeds Dead released their newest single titled "Blood Brother" on their record label Deadbeats. The dynamic duo from Toronto, Canada paired up with DISKORD and Reija Lee on this uplifting track. Fans are ecstatic that they're finally releasing new music and frankly, so are we.
DISKORD, a pair from the UK, are experts in bass music and incorporating unique melodies and drum work in their songs. Reija Lee is from Perth, Australia, is a part of the Mad Decent label, and has worked with a wide array of producers including Metrik.
This song is on the lighter side and more melodic than their signature bass-heavy sound, but doesn't fail to impress. The introduction starts off with Reija Lee's enchanting, airy vocals. Synths and a charismatic percussion are eventually added in, building up the track before the flawless drop full of seamless vocal chops.
"Blood Brother" is definitely the perfect song to listen to as the leaves start to change and the weather cools, so turn up your volume and check it out below.
H/T: Billboard