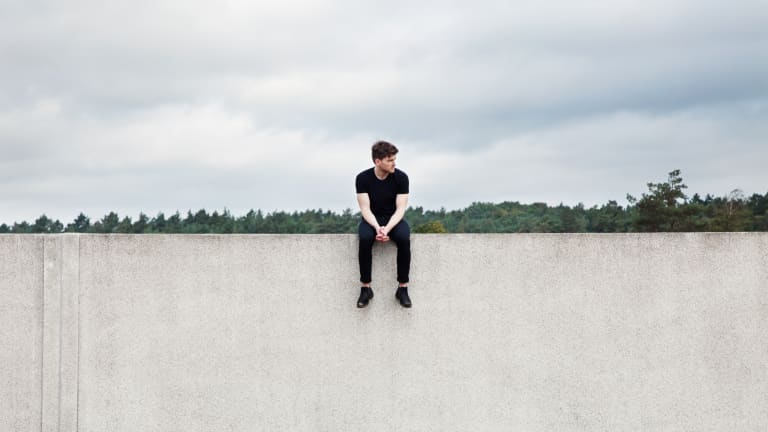 ZES Reveals the Silver Lining to Cloudkid Records with "Set Mind"
ZES Explores the conflicting nature of human emotions in his new song, "Set Mind."
In an era where every influencer and promotional platform is trying to leverage their audience to become a record label, it's an absolute pleasure when the musical curation is a perfect representation of the brand. This is exactly the case with CloudKid Records' new release: "Set Mind," by Dutch producer ZES.
Smooth and ethereal, comforting and yet tinged with an indefinable sense of melancholy, "Set Mind" is a testament to the inherent complexity of conflicting human emotions. It is this all-too-human paradox that makes "Set Mind" a perfect fit for CloudKid; clouds can be soft and fluffy, and yet the slightest shift in temperature or pressure can transform them into a stormy and threatening force of nature.
On the topic of "Set Mind," ZES said:
The underlying storyline is the struggle of being in a non-deterministic state of love. I have been writing this album in an emotionally rough time. Dealing with doubts, ups, downs and existentialism in love as well as life. Each of the tracks journeys through a set of different states, telling both sides to every story.
ZES is without a doubt the silver lining to the rapidly encroaching storm front that is CloudKid Records. We here at EDM.com eagerly await the torrential downpour that is the forthcoming Closer LP from which "Set Mind" was chosen.
Follow ZES: 
SoundCloud: https://soundcloud.com/zesmusic
Facebook: https://www.facebook.com/Zesmusic
Twitter: https://twitter.com/OfficialZES
Instagram: https://www.instagram.com/zesmusic