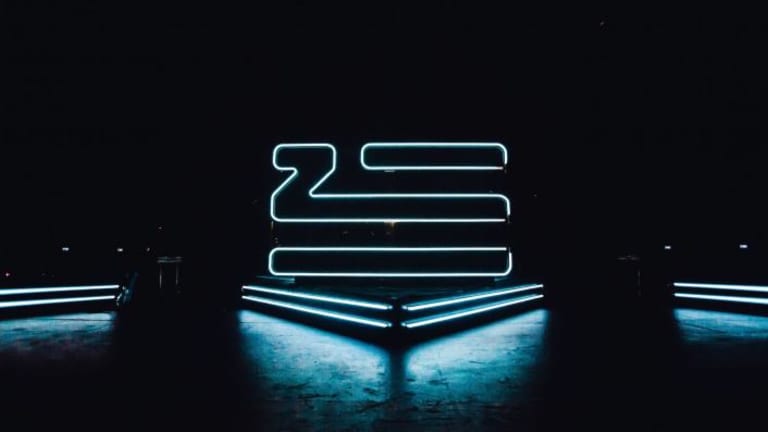 ZHU Reveals New Track "CAME FOR THE LOW" Coming this Friday
Fans won't have to wait much longer for the latest from ZHU.
ZHU is gearing up for the release of one of his most anticipated tracks in recent memory. On Friday, he's set to release his latest, "CAME FOR THE LOW" on Astralwerks. 
A short teaser video was posted to Twitter, simultaneously announcing the track and giving fans a small taste of what's to come. In the video, you can hear an ominous bass line with deep vocals repeating the word "low" over and over. The track is dripping with ZHU's signature style full of dark, atmospheric soundscapes. 
Footage of the track being played at shows dated as far back as May has made its rounds within his fanbase. Since then, fans have been gushing over the sound of the upcoming tune and eagerly awaiting its release.
"CAME FOR THE LOW" by ZHU will be released on Friday, October 25th. You can pre-save the upcoming track here.
FOLLOW ZHU:
Facebook: facebook.com/zhu
Twitter: twitter.com/ZHUmusic
Instagram: instagram.com/zhu
SoundCloud: soundcloud.com/zhu