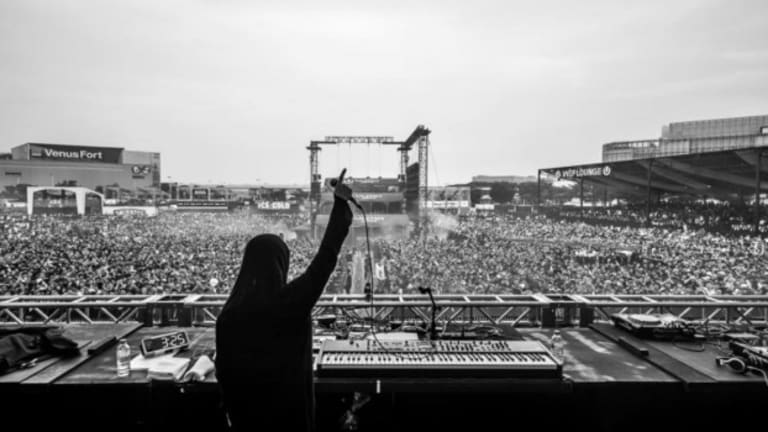 ZHU and Nero Drop a Video for their Colossal Collaboration "Dreams" [WATCH]
A match made in heaven!
ZHU and Nero sent the dance music world into a spiral when they announced their monumental collaboration titled "Dreams". More surprising than a four minute video of disembodied limbs piling on top of each other, is the fact that these artists haven't collaborated sooner. The styles of ZHU and Nero blend together seamlessly and they create a haunting, yet beautiful sound.
To help us enjoy this track even more, they went ahead and took us on a journey into their dreams with this insane music video. The terrifying visuals combine perfectly with the dark, atmospheric electronic music. Check out the video for yourself below, fair warning, it is extremely NSFW.
Directors Elliott Sellers and Erik Ferguson did an incredible job of creating this hellish dreamscape and reminding us to never use our Inception skills to enter ZHU and Nero's minds.
H/T: Dancing Astronaut