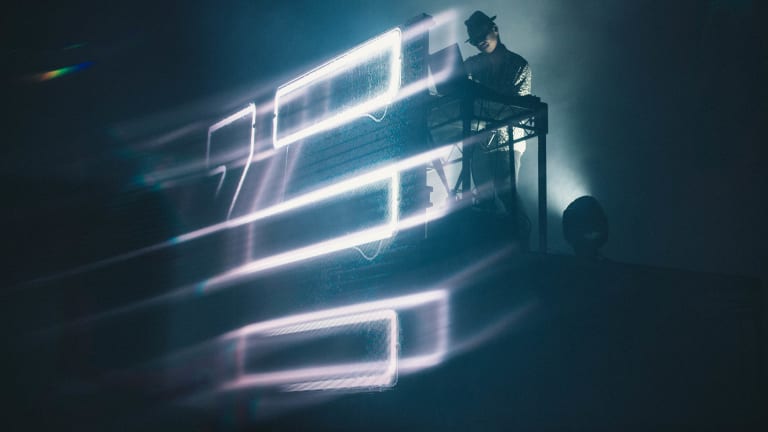 Andrew Yang Makes Cameo in Video for ZHU and partywithray's "Came For The Low"
ZHU has stayed busy in 2019.
ZHU and partywithray have released their collaboration "Came For The Low" via Astralwerks. Interestingly, 2020 Democratic presidential candidate Andrew Yang appears in the song's official music video.
Gritty, dark, and downright addictive, "Came For The Low" is exactly what fans of ZHU have been craving. Keeping up with recent trends, the music video takes place at Area 51 and uses old, grainy government testing footage to add true mystique. Fans are also hit with a subtle surprise at the end of the video, as Yang makes a quick cameo. 
ZHU has solidified his status as one of the most influential EDM acts in recent memory. The mysterious DJ/producer made waves with the release of his Grammy-nominated hit "Faded" and has gone on to release a number of well-received tunes since, including "In The Morning," "Generationwhy," "Hometown Girl," and "Nightcrawler." In 2018, ZHU released his sophomore album Ringos Desert, featuring collaborations with Tame Impala, Majid Jordan, TOKiMONSTA, and more. 
FOLLOW ZHU:
Facebook: facebook.com/zhu
Twitter: twitter.com/ZHUmusic
Instagram: instagram.com/zhu
SoundCloud: soundcloud.com/zhu