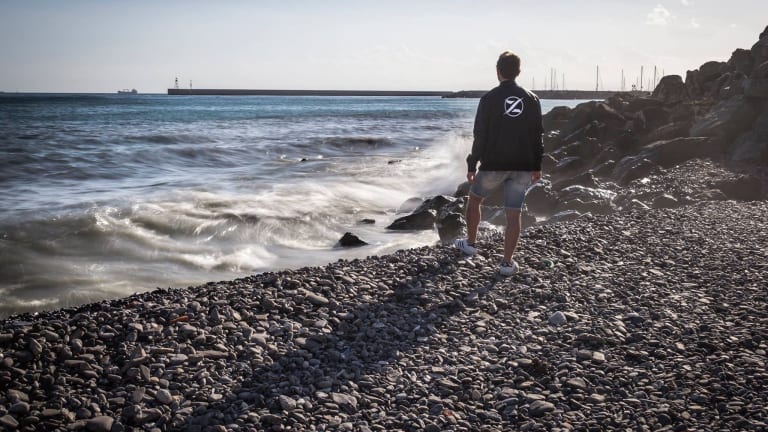 Zoibaf Joins Forces with TRUNG on Future Bass Single "Voices"
Italian producer Zoibaf takes us on a calming chill trap adventure with the stunning new single "Voices."
Thus far in 2019, the young Italian producer Zoibaf (real name Fabio Nicora) has quickly earned himself a place amongst the most promising rising talent in EDM. Last week, on July 10th, 2019, he joined forces with previous collaborator TRUNG to put out what might be his most polished production to date, the indie pop/future bass single "Voices."
Being that he previously worked alongside the Vietnamese producer TRUNG on "Remedy," a deeply melodic future bass anthem featuring the captivating vocals of Australian singer AXYL, we knew to expect something special from "Voices."
Relaxing chill trap percussion provides a smooth and calming foundation for an enchanting pop vocal, all of which are driven forward by a laid-back, summery melody. Striking in its simplicity while managing to be both engaging and seductive, this is one of those occasions where you'll be thrilled to hear "Voices" in your head long after the song has ended.
Download "Voices" by Zoibaf and TRUNG today.
FOLLOW ZOIBAF:
Facebook: facebook.com/Zoibaf
Instagram: instagram.com/zoibafmusic
SoundCloud: soundcloud.com/zoibaf
FOLLOW TRUNG:
Facebook: facebook.com/TRUNG
Instagram: instagram.com/dbao.tr
SoundCloud: soundcloud.com/two-three0502