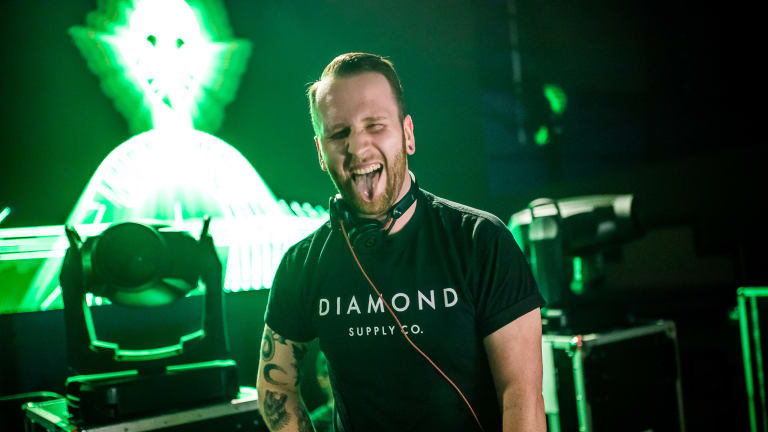 Zomboy Channels Bass From a Higher Power With "Archangel"
Zomboy dropped an unearthly new single.
Zomboy dropped some bass of biblical proportions with the release of his new single "Archangel." Zomboy (real name Joshua Mellody) has always been a disruptor at heart, and with his latest release he's continuing tradition.
Mellody's dedicated fans know quality control is one of his core strengths - achieving more with fewer records has been a winning strategy for the producer. He finally followed up his groundbreaking 2017 Rott N Roll EP with a follow up in March of this year, Rott N' Roll Pt. 2. 
All of this goes to say Mellody only drops his best, and "Archangel" certainly goes the distance. The frantic builds and rolling basses are hardly stymied by the angelic swells of this bonafide dubstep anthem. 
Zomboy's music in particular has frequently played favorable for DJs looking to take their live sets up a notch. Whether its a winter festival set or a bass music showcase, expect to hear "Archangel" heating up dance floors all winter long. 
FOLLOW ZOMBOY:
Facebook: facebook.com/ZomboyOfficial
Twitter: twitter.com/Zomboy
Instagram: instagram.com/zomboy
SoundCloud: soundcloud.com/zomboy