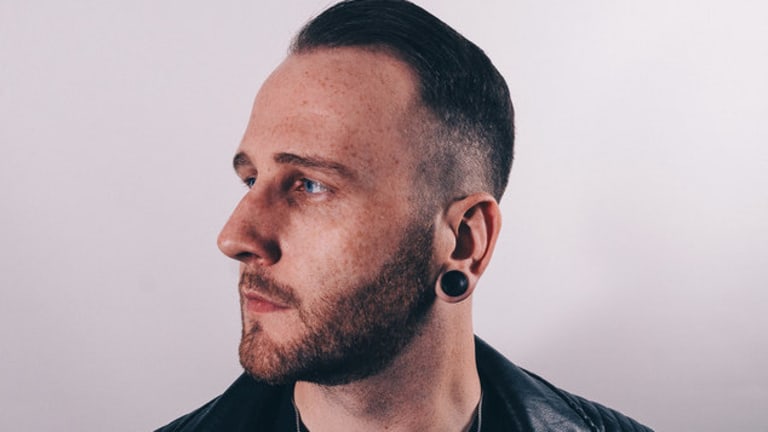 Zomboy Releases First Single off From Upcoming EP, "Born To Survive" ft. rx Soul
Zomboy is back with the first single off of the follow up to his Rott N' Roll Pt. 1 EP.
English dubstep producer Zomboy, returns with his latest chaotic tune, "Born To Survive" featuring rx Soul. Announced earlier in the week, the track opens up with some smooth vocals from the up-and-coming vocalist. 
The tender introduction gradually devolves into chaos as Zomboy (real name Joshua Mellody) unleashes undead fury on the track with a pair of choppy dubstep melodies in tune with his signature sound. Longtime Zomboy fans will feel right at home with the second of the two bass drops as he taps deeper into the grimy sound that made him one of the biggest dubstep acts in the world. 
"Born To Survive" is the first single off of his upcoming EP, Rott N' Roll Pt. 2. He is currently on the Rott N' Roll tour with Space Laces, BadKlaat, and Luzcid.

Mellody is preparing for another massive festival season with special guest performances at both Ever After Music Festival and Wobbleland. In addition to his upcoming performances, he was one of the headliners at the inaugural Forbidden Kingdom Festival in Boca Raton, Florida, alongside fellow bass titan Excision.

"Born To Survive" featuring rx Soul is out now on Never Say Die. You can download or stream it here.
FOLLOW ZOMBOY:
Facebook: facebook.com/ZomboyOfficial
Twitter: twitter.com/Zomboy
Instagram: instagram.com/zomboy
SoundCloud: soundcloud.com/zomboy