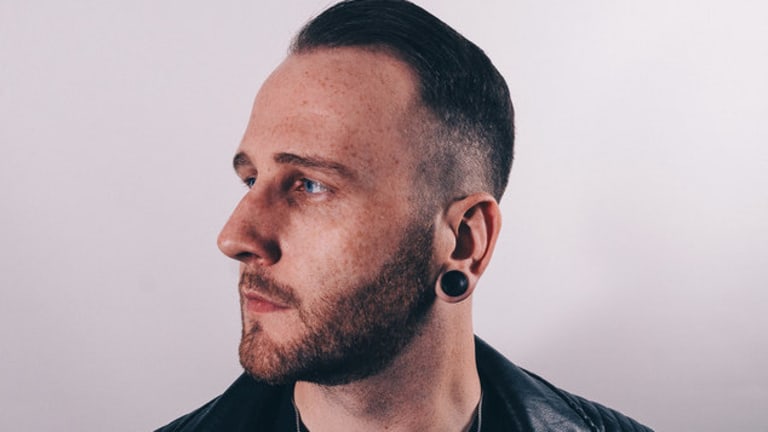 Zomboy's Rott N' Roll Pt. 2 EP Arrives on Never Say Die
Zomboy's 2017 EP receives a follow up.
Zomboy's 2017 Rott N' Roll EP receives a part 2. The U.K. producer returns with new music on Never Say Die this week amid a lengthy North American tour that kickstarted his year. 
Zomboy's music has never ceased to disrupt the bass music world with many of his peers frequently playing it at shows and on the festival circuit. Zomboy's signature sound remains alive and well on Rott N' Roll Pt. 2. The multi-genre producer showcased parallel influences shaping his sonic palette incorporating both densely melodic textures and unrelenting bass lines on his recent single, "Born to Survive."
Much of the EP's focus remains on this dynamic interchange of sound. The project additionally sees a follow up collaboration between Zomboy and MUST DIE!; the two previously worked together on "Survivors," which was released back in 2014. 
Listen to Zomboy's gritty Rott N Roll Pt 2 EP in full here, out now via Never Say Die. 
FOLLOW ZOMBOY:
Facebook: facebook.com/ZomboyOfficial
Twitter: twitter.com/Zomboy
Instagram: instagram.com/zomboy
SoundCloud: soundcloud.com/zomboy