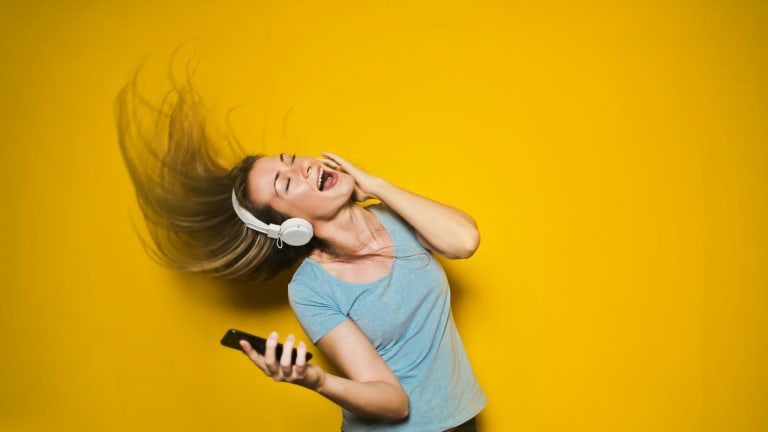 1001 Tracklists Looks back on Last Year with "A State of Dance Music 2018" Report
Can you find your favorite track of the year?
1001tracklists released a comprehensive look at dance music in 2018 in the form of a lengthy year end report.
For those of you unfamiliar with 1001tracklists, the platform provides a database of tracklists from DJs all over the world. Users can upload the names of songs played during a live set, mix, or radio show, so that other users can identify songs in the mix with which they are not familiar. 
At the end of the year they analyzed all of their tracklists and presented data on the trends they saw. While looking at dance music as a whole, the study includes a graph displaying the most popular subgenres played by DJs this year. 
Traditional house music reigned supreme, but progressive house was not far behind. According to the chart, house music and the house music derivatives (tech house, deep house, etc.) made up 64.9% of the tracks in this year's data.
It is interesting to note that in other parts of the report dubstep and trap are combined into one genre, however, this graph shows only trap. Unsurprisingly, the most played track in 2018 was none other than the Grammy-nominated track, "Losing It" by FISHER.
1001tracklist's Top Tracks Of 2018 
1. FISHER – Losing It [Catch & Release] 
2. AU/RA & CamelPhat – Panic Room [Loudmouth] 
3. Fatboy Slim – Right Here, Right Now (CamelPhat Remix) [Toolroom]
4. Valentino Khan – Lick It [Spinnin']
5. David Guetta & Martin Garrix & Brooks – Like I Do [What A Music]
6. Steff Da Campo & SIKS – Make Me Feel [Hexagon]
7. Calvin Harris & Dua Lipa – One Kiss [Columbia]
8. DJ Snake & MERCER ft. Jermaine Dupri – Let's Get Ill [Geffen]
9. Zonderling & Don Diablo – No Good [Hexagon]
10. Illyus & Barrientos – So Serious [Toolroom]
Despite FISHER earning the top spot, CamelPhat earned the #2 and #3 spot on the list with for their collaboration with AU/RA and remix of Fatboy Slim's classic track "Right Here, Right Now." Also included in the study is a detailed breakdown of the top ten songs per genre. 
This is only a tiny snippet of the nearly 25-page study. Read it in its entirety here. 
H/T: YourEDM