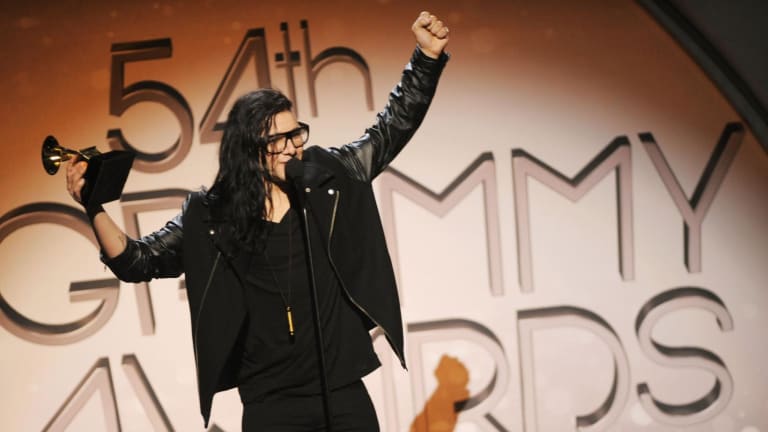 Recording Academy Responds to Alleged 2019 Grammy Winner Leaks
We might already know who's taking home Grammy Awards this year.
A shortlist of alleged 2019 Grammy Award winners leaked this morning. Video recordings of the Grammy's official website appeared to reveal the winners of several high-stakes awards including Record of the Year going to Cardi B, H.E.R. taking Album of the Year, and Lady Gaga winning Song of the Year. 
Zedd was also mentioned as the winner of the Best Pop Duo award for his work with Marren Morris and Grey on "The Middle." The remaining dance music-focused awards were not included in the leak. 
Despite the source of the leaks, the recording academy claims the list of winners is false.
"There is no legitimacy to this," a spokesperson said. "Grammy Awards results are not shared, even with Recording Academy staff members, until the day of the Grammy Awards ceremony, when names of the recipients are delivered by Deloitte in sealed envelopes."
At this time it's difficult to say whether the original author of the list is an insider or a speculator. The Grammy Awards are set to air Sunday, February 10th on CBS.