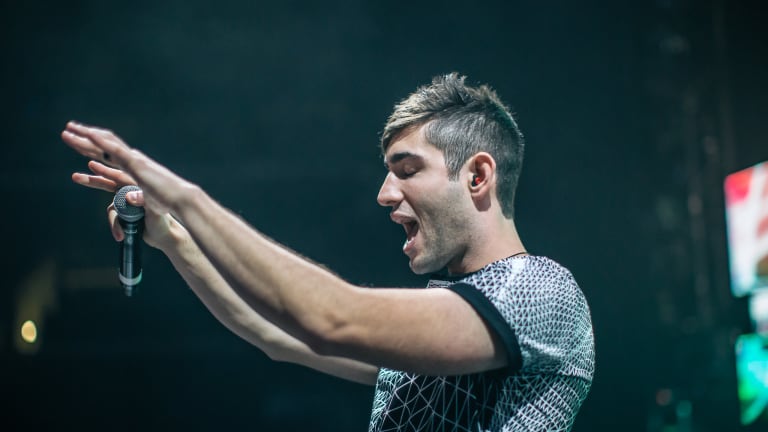 3lau's Blockchain-Powered Music Festival Has Announced Its Legendary Lineup
The full lineup for 3LAU's 'Our Music Festival' is here!
The wait is over. 3LAU's transformative new music festival has finally announced their full lineup for the first every blockchain-powered music festival! DJ/Producer is joining forces with one of the largest independent event promoters in America, Prime Social Group, to create the first ever crypto-currency music festival Our Music Festival (OMF). It will make its big debut in San Francisco October 20th at the Civic Center Plaza. The event will have a combination of EDM and hip-hop artists, featuring Zedd, Big Sean, 3LAU, Matt & Kim, and Charlotte Lawrence.
Combining technology and entertainment, the festival is created to allow fans to add value to the festival by engaging in the festival's ecosystem. Fans can earn crypto-currency, generating the possibility of winning tickets, food, beverages, VIP and more!
Grab your presale tickets are here!