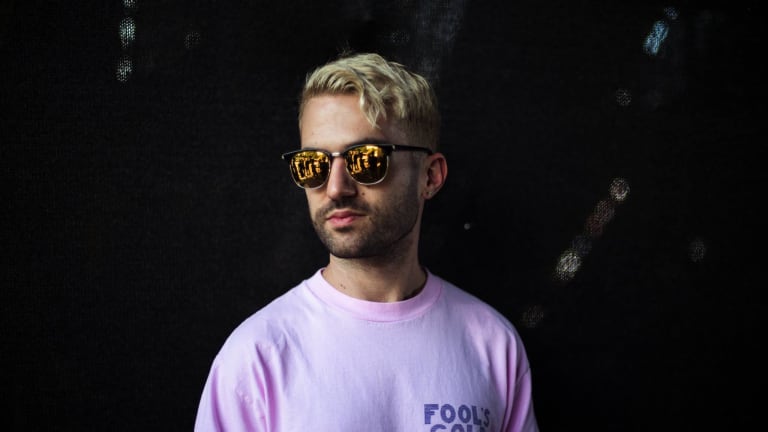 Watch A-Trak Sample 3 Records To Make Beats For Rhythm Roulette
The Fool's Gold label-head killed this!
The rules of Mass Appeal's Rhythm Roulette are simple; pick 3 random records blindfolded and sample them to make a beat (or more in this case). 
After producers such as FKi 1st, Mura Masa, Mr. Carmack, ESTA and more on the show, it was time for A-Trak to showcase his sampling skills. The Fool's Gold label-head manages to create 5 beats by sampling his records, and reveals some of his secrets in the process. 
Enjoy the video below: 
FOLLOW A-TRAK:
Facebook: facebook.com/atrak
Instagram: instagram.com/atrak
Twitter: twitter.com/atrak
Soundcloud: https://soundcloud.com/a-trak