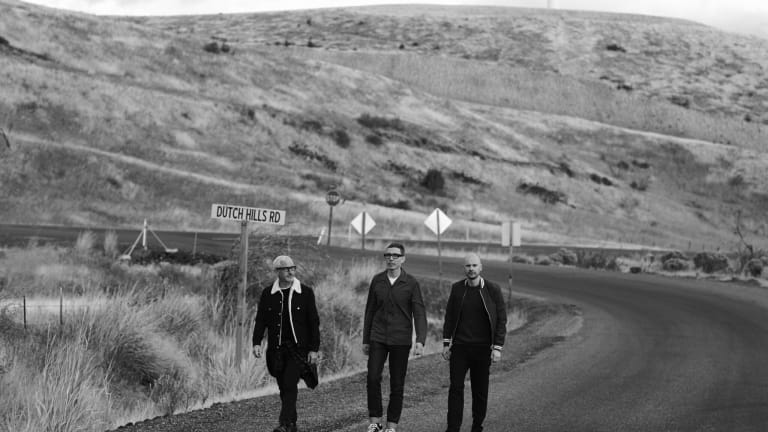 Above & Beyond Release Ambient Album Flow State"
The ambient album aims to create peace of mind
Beloved U.K. trance trio Above & Beyond's latest album release is not full of the fist-pumping beats or heartfelt lyrics fans may be used to. Instead, Jono Grant, Tony McGuinness, and Paavo Siljamäki aimed to create a reflective, ambient album specifically for use in meditation and yoga.
Flow State contains tracks curated around introspection and deep thought, the latter of which is possible through its spoken word section. With help from Elena Brower, the talk focuses on self-acceptance and pursues encouragement.
The album is the five-year culmination of yoga exploration, which all began at Burning Man in 2014. In the sands of the famed Playa, the British trio performed a sunset yoga set alongside Brower, a life-altering event that put the group in a trajectory towards future yoga sets.
In a statement on the album's release, Above & Beyond said:
"Flow State is about the subtlest, innermost conversation, trusting ourselves, and looking inward for acceptance. That acceptance of our own humanity is an experience of Flow State. It's a profoundly peaceful space for listening and healing,"
The nearly hourlong soundscape contains a collection of zen-infusing tracks that allow for concentration, clarity and a sense of peace. 
FOLLOW ABOVE & BEYOND:
Facebook: facebook.com/aboveandbeyond
Instagram: instagram.com/aboveandbeyond
Twitter: twitter.com/aboveandbeyond
SoundCloud: soundcloud.com/aboveandbeyond