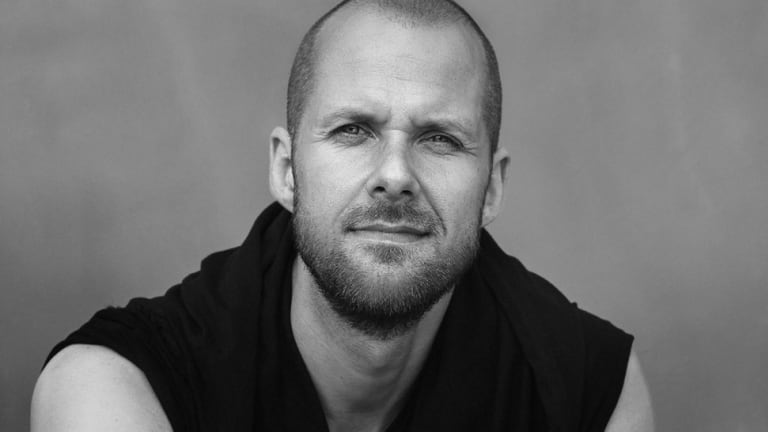 Adam Beyer Fan Apologizes for Throwing Cup at His Head During Cercle Set
Adam Beyer's overzealous fan reached out to clear the air after the incident.
Adam Beyer found himself the target of something more substantial than "business techno" memes during a recent performance. The Swedish DJ/producer and Drumcode label boss was hit in the head by a plastic cup during his Cercle debut at the Théâtre Antique de Lugdunum in Lyon. A fan has come forward to take responsibility for the incident and apologize.
In an Instagram message that Beyer screen shotted and shared (without identifying the sender), the attendee claims to have thrown his plastic cup in the air after finishing a drink. He denied having intended to hit him with it, however. "I'm your biggest fan following you everywhere (even Tomorrowland) [and] always wanted to meet you so obviously it's hard for me," he wrote. "Please forgive me."
Beyer took the apology in stride, captioning his Instagram post, "People who stand by/admit their misstakes [sic] are real. Appology [sic] accepted!" He went on to say that he would rather have "a messy party than a stiff one," showing good humor about the situation.
Adam Beyer's tour schedule will take him to Spazio Novecento in Rome, Italy on September 14th.
H/T: EDMTunes
Follow Adam Beyer:
Facebook: facebook.com/realadambeyer
Twitter: twitter.com/realAdamBeyer
Instagram: instagram.com/realadambeyer
SoundCloud: soundcloud.com/adambeyer