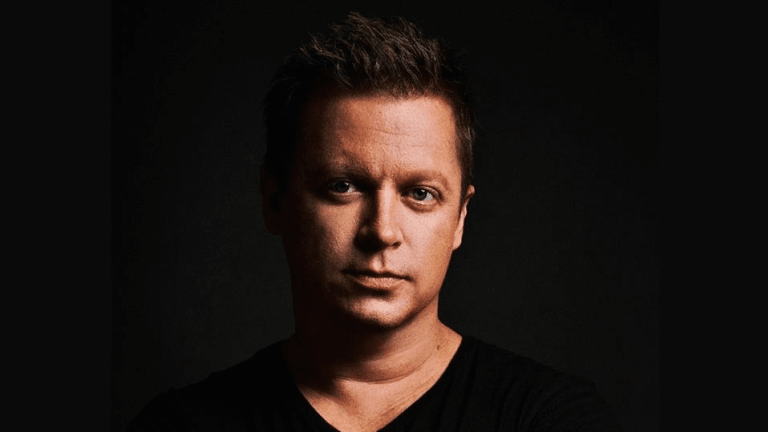 Adam Sky Found Dead at 42 Following Accident at Bali Resort
Tragedy has befallen one of Asia's most popular DJs.
Adam Sky - a DJ from Melbourne well known throughout Asia - has passed away at 42. Following an accident involving one of his friends at a luxury resort, he is believed to have bled to death.
During a stay at the Hillstone Villas Resort near the village of Kuta, Adam Sky (real name Adam Neat) reportedly went to help his employee, Zoia Lukiantceva, after she fell 13 feet from their private pool. In doing so, he ran into a glass door and suffered severe cuts and was found covered in blood. Authorities believe alcohol was involved in the incident.
"It is with great regret that we can confirm Adam Neat was involved in a fatal accident while trying to help a friend who had suffered multiple fractures in Bali on Saturday 4th May 2019," reads a post to the Adam Sky Facebook page. "Relatives and friends of Adam are travelling to Bali today and handling all arrangements. We ask you to respect the families privacy at this moment while we all come to terms with our tragic loss."
We here at EDM.com would like to express our condolences to the family and friends of Adam Sky at this time. 
H/T: Yahoo News