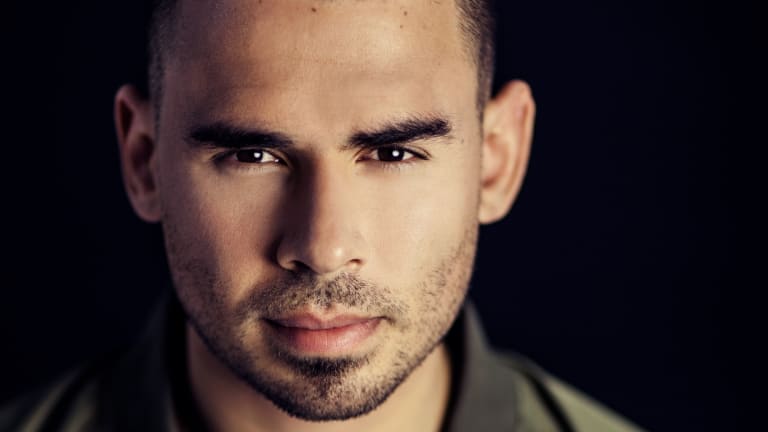 Afrojack Announces His Return With Upcoming EP This Month
The Grammy Award winning superstar Afrojack will release his EP "Press Play" very soon!
Today, our favorite OG DJ/Producer has announced the release date for his highly anticipated project, "Press Play". Afrojack's new EP will be packed with vocal driven tracks and of course... bangers. We already predict we will be dancing to these songs in the club! Preorder the 14 songs here!
On top of this upcoming EP, Afrojack has also been scouting new talent through his label Wall Recordings, signing Jewelz & Sparks, Disto, Chasner and more! Don't forget to check them out. 
Mark your calendars and get ready to move August 31st!