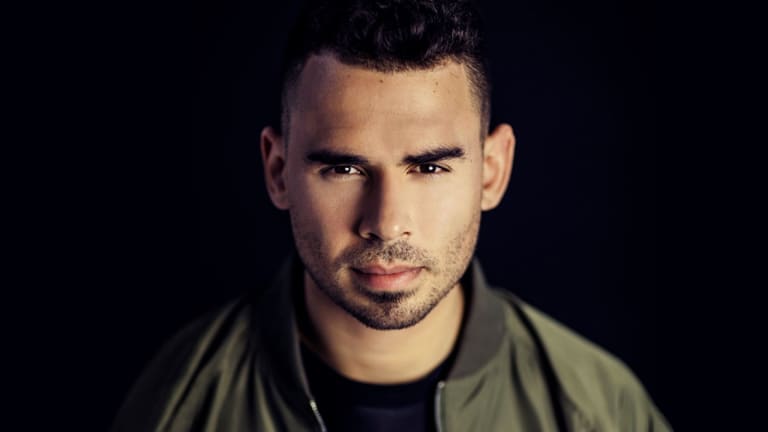 Afrojack Under Investigation for Tax Fraud [Breaking]
The Dutch superstar DJ might be in trouble for the mistakes made by his tax advisor, while his own role is being investigated.
The Dutch tax specialist for both Afrojack and Tiësto is being investigated by the Dutch Fiscal Information and Investigation Service for embezzling millions from his entire customer base. While there are no signs that Tiësto is personally under investigation, Afrojack could be in trouble. 
Dutch newspaper De Telegraaf argues that Afrojack, real name Nick van de Wall, is currently being investigated in the case. The Dutch investigation service conducted a house search at his former manager's residence, in an attempt to find correspondence between the DJ and his tax advisor regarding the alleged embezzlement. Afrojack previously stated he was shocked by the arrest of his tax advisor and he is unaware of any illegal tax affairs. Since the allegations now potentially go beyond his tax advisor and are directed at him personally, the DJ has refrained from commenting any further and put all the responsibility on his tax advisor.
It is questionable whether Wall, apart from accusations, can be held responsible for the alleged fraud his tax advisor committed. In conversation with RTL-news, Dutch fiscal and criminal law experts argue this is very case specific. In principle, you remain personally responsible for your taxes, even when you outsource to a tax advisor. But personal blame, however, often depends on the client's knowledge and intention of embezzlement. 

Therefore, it is yet unclear whether Wall will be held personally responsible and whether he will need to pay a fine or additional taxes. 
This story will be updated as we receive more information.