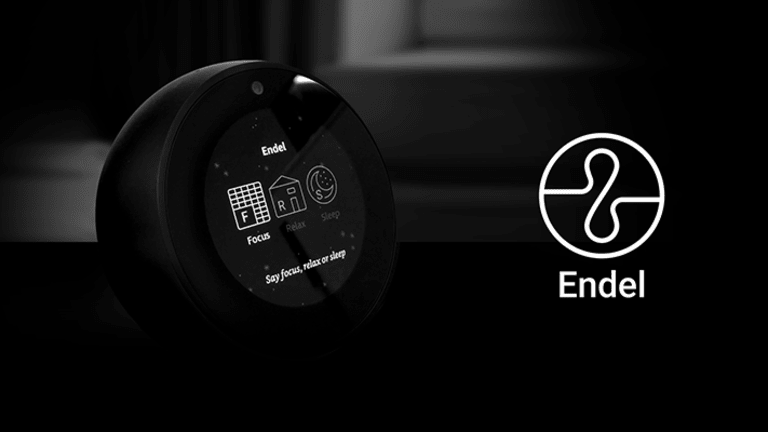 Sounds from a Music-Making Algorithm will be Released through a Major Record Label
Endel's soundscapes will be distributed by Warner Music Group as part of a new partnership.
Stress-reducing sound app Endel will soon release music via Warner Music Group. The app, which is available for iOS and Android as well as a skill that can be added to Alexa-enabled devices, uses personalized soundscapes to boost the listener's productivity and mood.
Taking everything from the weather to the user's heart rate into consideration, Endel creates custom, mood-boosting sounds that aid with relaxation, focus, sleep and more. The artificial intelligence uses predictive mechanics to provide the soundscapes for certain times of day and activities.
As a part of the partnership, Endel will release no less than 20 albums with Warner in 2019, with the first five already out now and available on all major stores and streaming. These albums come in series, the first being Sleep, with Clear Night, Rainy Night, Foggy Morning, and more included. The upcoming albums will be part of the Focus, On The Go, and Relax series. 
The free app already has many investors, including Jillionaire (of Major Lazer), Avex Inc., and The Alexa Fund. After launching in November 2018, Endel reached #1 in Top Free Apps for iOS in Japan, and looks to be gaining even more steam with this groundbreaking record deal. 
You can get Endel on Alexa, iOS and Android or visit their website.