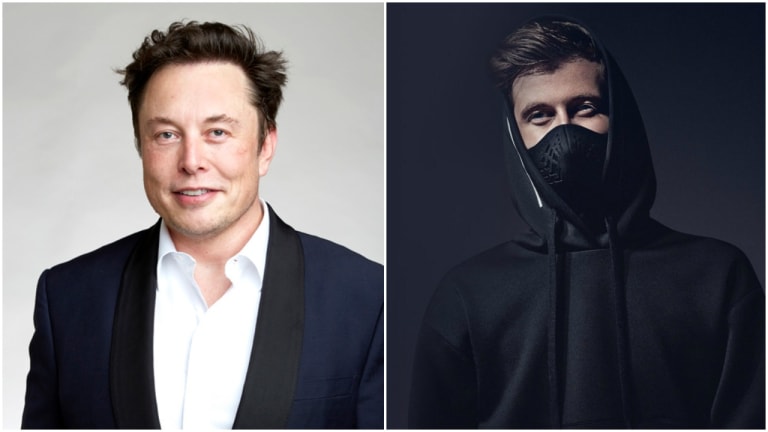 Alan Walker Donates $100K to #TeamTrees, Elon Musk Raises Him a Digit
...And the donate-off for #TeamTrees isn't even over.
#TeamTrees is an initiative in which a tree is planted somewhere in the world for each dollar donated to the organization. As the cause has picked up steam a handful of high-profile donors have offered up increasingly high symbolic sums. Norwegian DJ/producer Alan Walker saw his own get outbid almost tenfold by none other than Tesla CEO Elon Musk.
#TeamTrees founders and viral YouTuber MrBeast shelled out $100,000 himself on October 25th with the call to action, "Someone PLEASE take this spot." Walker indulged him with a donation of $100,001 the following day, prompting another donation by MrBeast of $100,002. Musk then blew them both out of the water by offering up $1 million on October 29th.
MrBeast has cited a Reddit thread as having inspired him to launch #TeamTrees, whose goal is to plant a total of 20 million trees throughout every continent other than Antarctica by January 1st, 2020. At the time of writing, the total sits just below 8.3 million.
Twitter CEO Jack Dorsey now sits just above Walker and MrBeast on the list of highest donors after having contributed $150,000 to the cause. Shopify CEO Tobias Lütke has tweeted that he'll donate $1,000,0001 to beat out Musk, but his donation has yet to be finalized at the time of writing.
To donate or see the updated list of highest donors, visit the #TeamTrees website.