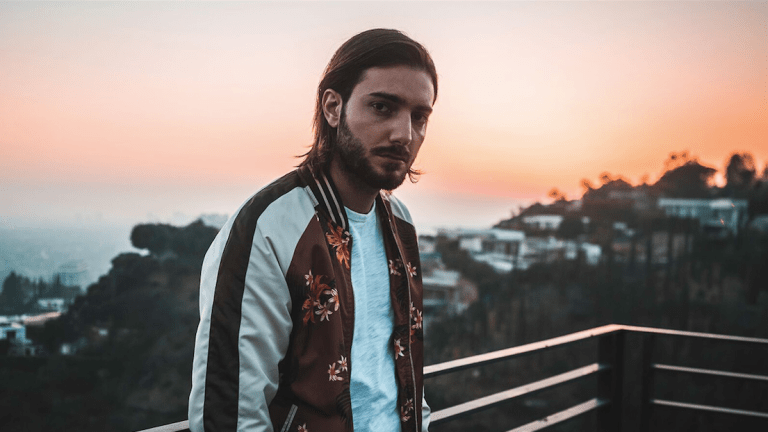 Alesso Set to Star in Netflix's Black Mirror Promotional Video Series, Little Black Mirror
Alesso has been cast in Netflix América Latina's Black Mirror promotional video series set to debut today.
Netflix is getting ready to launch their new promotional video series, Little Black Mirror, before the release of the fifth season of their dystopian anthology series Black Mirror. The trailer for the series revealed that the progressive house superstar Alesso will be part of the cast. 
It is not certain what character or role Alesso (real name Alessandro Lindblad) will play as both the trailer and his appearance in it are brief. However, for those unfamiliar with the show, the common themes revolve around technology and the dystopian universe in which the show takes place. 
The three short stories will be hosted on YouTube instead of Netflix and will come out every Sunday from today, May 26th, until June 9th. Geared towards the Spanish-speaking audience, the Rudy Mancuso-directed series tasked Latin American YouTube stars with creating their very own Black Mirror stories inspired by the universe the show's creator, Charlie Brooker, concocted.
Little Black Mirror is set to debut sometime today on Netflix América Latina's YouTube channel. You can watch the series when it launches here.
H/T: NME
FOLLOW ALESSO:
Facebook: facebook.com/AlessoOfficial/
Twitter: twitter.com/Alesso
Instagram: instagram.com/alesso/
SoundCloud: soundcloud.com/alesso