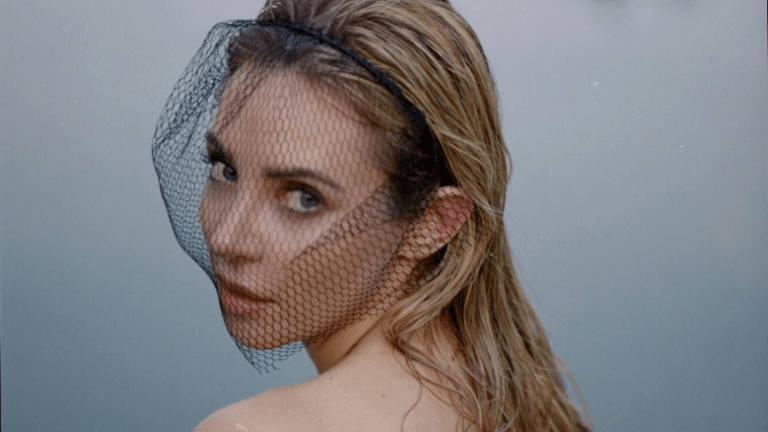 Alison Wonderland Bares it All in Vogue Czechoslovakia Shoot
Vogue Czechoslovakia teamed up with Alison Wonderland on a recent shoot.
Alison Wonderland is well known for her skills behind the decks, but her looks don't hurt her brand one bit. Vogue Czechoslovakia has recognized the value of the Australian DJ's appearance, arranging a photo shoot to capture her stunning elegance.
A montage of crisp video clips capture Alison Wonderland (real name Alexandra Sholler) posing while submerged to varying degrees. "I never thought someone like me would be shot for Vogue but here I am for Vogue Czechoslovakia in a lake & it was magical," she wrote in an Instagram post. "2018 has been wild."
Sholler released her debut album, Run, in the spring of 2015. As she mentioned her post, 2018 proved one of her more eventful years. In addition to her follow-up album, Awake, she announced the Lost My Mind Tour for early 2019 alongside Dillon Francis.
The first show of the Lost My Mind Tour will take place at The Sylvee in Madison, Wisconsin on January 31st.
H/T: EDM Sauce
FOLLOW ALISON WONDERLAND:
Facebook: https://www.facebook.com/awonderdj/
Twitter: https://twitter.com/awonderland
Instagram: https://twitter.com/awonderland
SoundCloud: https://soundcloud.com/alisonwonderland