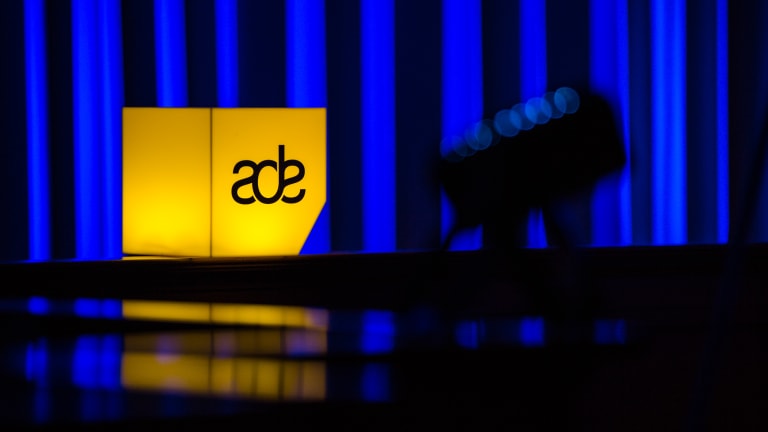 Amsterdam Dance Event has Announced Its Dates for 2018
The iconic festival and panel-driven event has announced its dates for 2018.
The new year brings about a handful of resolutions, but it also brings on a new round of festivals. Festival season is just around the corner, and Amsterdam Dance Event has announced its dates for the 2018 conference and festival.
The 23rd annual event will take place from October 17 to the 21 and is expected to bring in 400,000 festival goers--nationally and internationally-- from more than 90 different countries. As per usual, the festival will feature a wide array of activities but will have a focus on South Korea. Richard Zijlma, ADE's director, states:
"The South Korean electronic music scene is growing rapidly, thanks to technological innovation and smart crossovers. During ADE we will focus on the very best the country has to offer across a wide range of festival and conference events."
Amsterdam Dance Event all started in 1996 and has evolved into one of the world's most renowned and sought after festivals and conferences. It is the largest club-based conference and festival in the world in the electronic dance music industry. Many artists get their start at the annual event, including some of the electronic music industry's most iconic pioneers. With its continued expansion, the event features more than 2,500 artists, 550 speakers, and a jaw-dropping 160 venues. Zijlma also discusses the expansion of venues:
"The addition of pavilions creates extra possibilities to meet and network for music industry professionals but also provides a means to show the innovative power of individual territories in front of an international audience."
The complete program and list of activities will be released in the coming months. You can follow the festival and conference and obtain more information here.