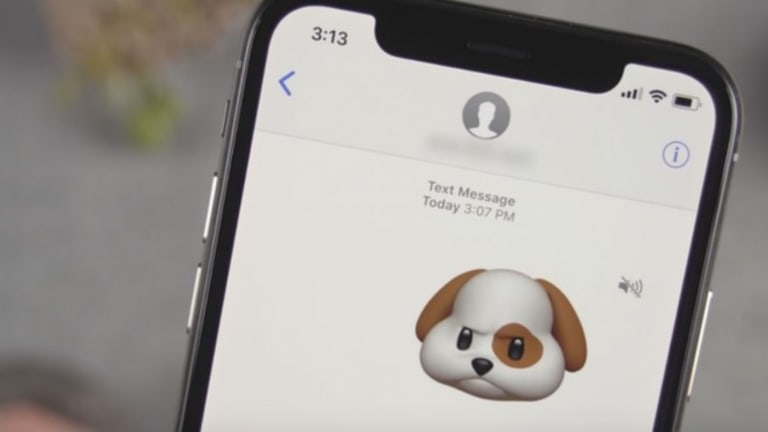 Animoji Karaoke - Taking Over the Internet One Song at a Time
Animojis are bringing your favorite emojis to life!
After ALL the anticipation behind Apple's big one, the 10th anniversary iPhone X (YES! It's said as 10 and not X) November 3 arrived after what felt forever and brought with it a power packed new device! While this $1000 iPhone has received a LOT of attention, part of it has been overwhelming great and it's also received its fair share of flak! Since it's launch earlier this month however, everyone from the critics to the cynics have had to agree on one thing, Animojis FTW!
Using the intense true depth technology in the front camera which was developed for Face ID, Animoji's are clearly one of the coolest features of the mean machine we call the iPhone X out there. While the phone itself has a list of stellar tech specs, the Animojis have caught on with people and HOW! Apple explained how iPhone X's new true depth camera maps more than 50 muscles on your face in real time to make it happen!
Just to get an idea, go ahead and see what happens when you search #AnimojiKaraoke on social media, you're going to find a gold mine into which a LOT of people have put in a lot of effort. It's like a mini new library with the same music but cooler videos thanks to the little guys we call Animojis!
While the voice and facial expressions remain yours, the face is one of 12 adorable emojis from the Unicorn to the poop, and the panda to the alien. The feature which was meant to send 10 second clips in messages and take your iMessage game to the next level, just got slightly more evolved by the users. What did the internet decide to utilize it for again? Lip Syncing their favorite music and making it an unmissable trend across the web! An adorable and fun one at that!
Unleashing their Imagination, people have made Animoji Karaoke videos of a diverse number of tracks spanning pretty much all music genres. From the Star Wars theme (One of our favorites) to Daddy Yankee's "Gasolina" and AC/DC's "TNT" to Skrillex's remix of Kendrick Lamar's "HUMBLE," they're pretty fire! 🔥
While Animojis have a 10 second limit, people have found a way around that too to create their master pieces with ease, using the awesome screen recording feature that came with iOS 11, they make their way around it!
Check out some of our absolute favorites below!
Star Wars
Kendrick Lamar - HUMBLE (Skrillex Remix)
AC/DC - TNT
What Does The Fox Say!
Queen - Bohemian Rhapsody
Have you found your favorite new Animoji yet?