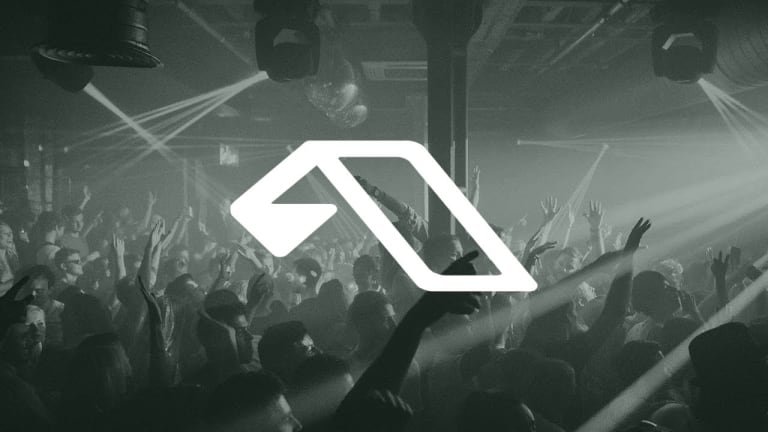 Anjunadeep Announces Explorations, a European Destination Festival
The festival's debut is set for June 20th, 2019.
Tenured melodic deep house label Anjunadeep has announced a forthcoming music festival venture set for June, 2019. A sub label of Above & Beyond's flagship Anjunabeats brand, Anjunadeep has been curating the best in minimal and deep electronic music since its inception in 2005. 
The festival is called Explorations and while we know it will have a European setting, Anjunadeep hasn't revealed a definitive location. Based on the beachfront backdrop of the Explorations webpage, one could guess the festival may be planting its roots in a European coastal city, but even that is purely speculative at this time. 
While Anjunabeats has mainly focused on developing trance artists, Anjunadeep has given the label additional freedom to explore various flavors of deep electronic music over the years. They've amassed quite a catalogue of releases in the process. Artists such as Lane 8, Maor Levi, and Marcus Schössow are just a few producers who have contributed to the Anjunadeep imprint in some way.
Needless to say, Anjunadeep has a diverse list of producers they could potentially call upon to play Explorations' debut. Stay tuned for updates by signing up via Anjunadeep's Explorations website.
H/T: EDM Tunes
FOLLOW Anjunadeep:
Facebook: facebook.com/anjunadeep/
Twitter: twitter.com/Anjunadeep
Instagram: instagram.com/anjunadeep
SoundCloud: soundcloud.com/anjunadeep