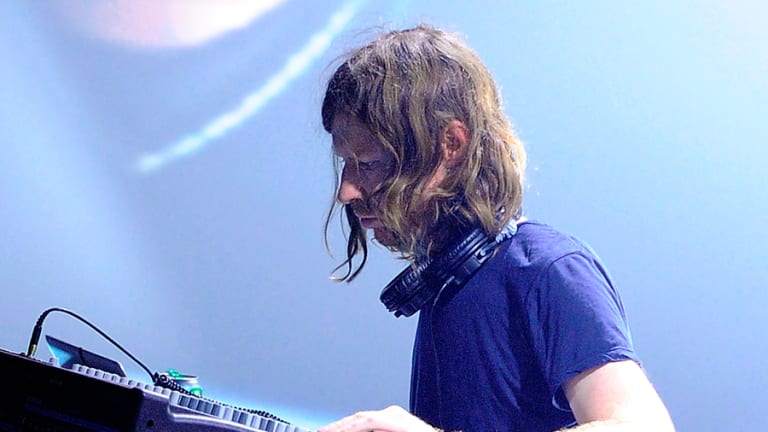 New EP Details Emerge From Aphex Twin Teaser
Clues suggest a new Aphex Twin EP.
Social media has shared some new clues about the Aphex Twin's upcoming EP. First, the artist's logo popped up throughout the world, like Hollywood, New York, and the Turin. 
Now, Aphex Twin has shared a mysterious post on Twitter, revealing a distorted image with his logo and other text. "Collapse EP" appears throughout the post. Richard D. James (his real name) hasn't released an EP since 2016 so we can't wait to hear what he's cooking!