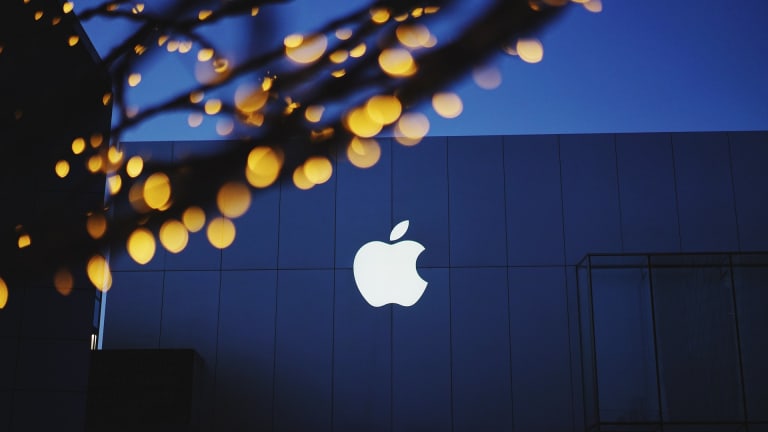 iTunes Rumored to be Shutting Down, SoundCloud Adds Scheduling Releases, & More
Industry News Round-Up: Warner Music Group has acquired Sodatone. SoundCloud has added scheduled releases for Pro Unlimited users.
Apple Music's Jimmy Iovine predicts iTunes's demise 
Streaming has most definitely taken over the electronic industry. While physical sales recently surpassed digital sales, streaming is still king. Streaming is easy, intuitive, and affordable. Why, with today's technology, would you purchase one song for $0.99 or $1.29 when you can spend $9.99/mo. ($5.99 if you're a college student) and theoretically download Apple Music's entire catalog? 
Well, Apple Music's Jimmy Iovine recently stated in a BBC interview that iTunes's fall is inevitable. "The streaming services are all charging you $0.99, and everyone has the same music," states Iovine. 
Apple Music is on track to surpass Spotify in paid users by the end of the summer. 
There're no set-in-stone information that states iTunes is shutting down. However, if anybody has information, it's Jimmy Iovine. 
Creators can now schedule releases on SoundCloud
The last thing that an artist, manager, or label needs to worry about come release day is being near a computer with the mastered WAV file to upload it on SoundCloud, only to forget what your password is. SoundCloud has added a new feature to remedy this issue: scheduled releases (but only for SoundCloud Pro Unlimited accounts)
The official blog post states that scheduled releases was one of its most requested features. The post highlights a few key uses for scheduling uploads, including when you're on tour and want releases to come out certain dates on your tour, having a new track come out after you finish (or start) your set, and much more.
Warner Music Group acquires Sodatone, A&R scouting tool 
Sodatone, a startup A&R scouting software based in Toronto, Canada, has been purchased by Warner Music Group, one of the three major labels. Music Business Worldwide poised a great question: "What happens when a major label buys access to privileged data that indicates who the hottest new artists are all over the world? Doesn't that give them something of an unfair advantage over the competition?" That's a good point.  
Sodatone offers deep analytical insights for upcoming artists. Managers, A&Rs, bookers/promoters, and labels have access to insights for streams, social media, touring, chart, and playlist data. 
Arjun Bali and Jerry Zhang, Sodatone's founders, will continue to run the startup under Warner Music Group's ownership. 
"At Warner Music, we're creating an entrepreneurial environment where art and technology thrive together. Arjun and Jerry are two talented pioneers, whose passion for algorithms and trends is matched by our love for music and culture." -Max Lousada, Warner Music Group
H/T: Noiseporn, Music Business Worldwide, BBC