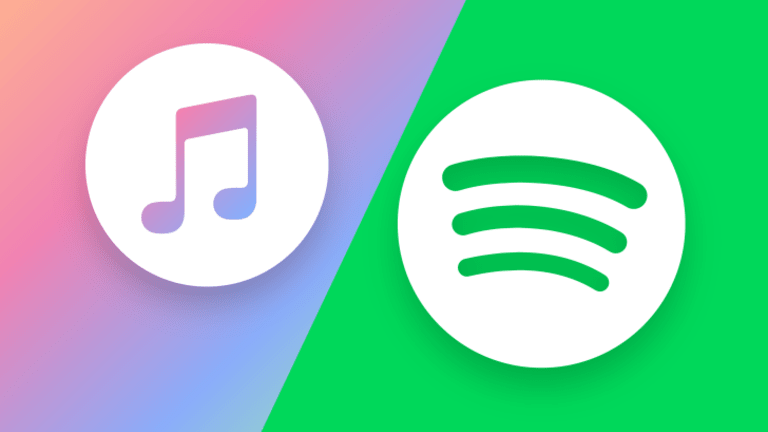 Apple Music Just Beat Spotify With The Most US Subscribers
Apple Music passes Spotify and takes the lead in US subscribers.
According to Digital Music News, Apple Music has surpassed Spotify with the most paying subscribers in America. The report was released today, with Apple Music taking the lead in numbers. Falling behind Apple, is Spotify, Tidal and Sirius XM. 
Apple Music and Spotify have around 20 million subscribers, but Apple barely passed Spotify with that hefty number. Pretty close competition if you ask me. The data suggests Apple Music will continue to grow rapidly. 
Sources guess the results are from Apple having minimal discount opportunities compared to Spotify. Spotify allows a free option for users and student discounts as well. 
What do you use, Spotify or Apple Music?
Underground Vibes | 084
sleepy benjamin, DEON, Tomatow and more are featured in this week's installment of "Underground Vibes."