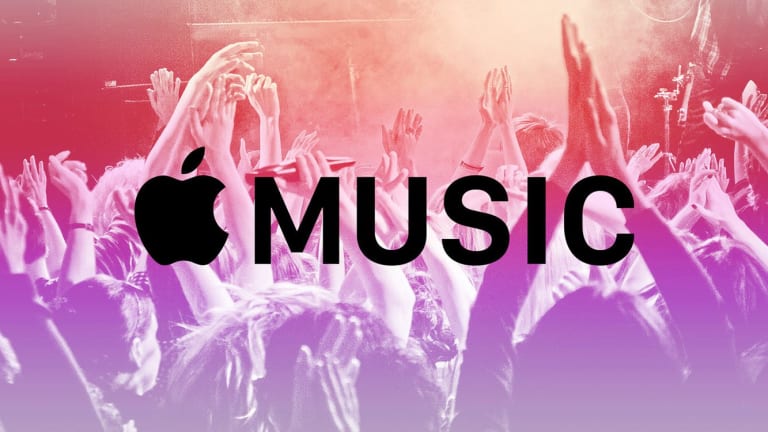 Industry News Round-Up: Apple Music Gets Analytical, Spotify's New Hate Policies, & More
Apple is launching an analytical platform as well as an internal division to work with music publishers and songwriters.
Apple is making it easier for music publishers and songwriters with new internal division
Headed by Elena Segal, Apple's new internal division will work directly with music publishing and music publishers. Segal was previously was the legal director for iTunes International. She's now becoming the global director of music publishing for Apple Music. This new division comes as one of Apple Music's head, Oliver Schusser, who was promoted to this position back in April. 
"Oliver wants to underline the importance of publishing and songwriters to Apple. That's what this move is all about."  
Intertwined with this new internal division, various sub-divisions will include operations, commercial, publisher relations, and A&R (for songwriters and publishers, not recording artists). 
Apple is also transforming the way it reports streaming data
In addition to the launch of the internal music publishing division, Apple is also making it much more transparent for the way it reports streaming data to the industry and its public charts. 
This is yet another transformational move for Apple Music under Schusser's leadership. An Apple Music job posting for a charts & market analytics manager states that it will, "enable data-driven conversations between Apple, labels, artists, and the broader industry." 
Additionally, the advertisement states the ideal candidate will, "define and drive a clear strategy for Apple Music charts, including official charts for music and podcasts." 
With the inevitable demise of iTunes rumored for next year, Apple is ramping up its efforts to grow its Apple Music users. 
No hate in my Spotify playlist
Recently, Spotify has been under siege since it removed artists with hateful conduct from its closely followed playlists. Artists like R. Kelly and XXXTentacion received the hammer due to the Sweden-based streaming giant's "hateful conduct" policy. 
In its original introduction, Spotify was giving the axe to artists that not only had harmful content but were also in the news for various conduct issues, including assault, battery, etc. Yes, Spotify was watching the headlines for stuff like this. 
If an artist(s) were deemed to be involved in hateful conduct, they were removed from the official playlists like RapCaviar, Discover Weekly, and New Music Friday curated by Spotify.
R. Kelly was originally accused of forming a sex cult and holding women against their will, which he obviously denied. Furthermore, XXXTentacion was indicted for battery of a pregnant woman and was also removed from the aforementioned Spotify playlists. Apple Music and Pandora followed Spotify's lead in removing these artists from their playlists.
Spotify recently shared a blog post about the new policy, citing that they "didn't spend enough time getting input from our own team and key partners before sharing new guidelines."