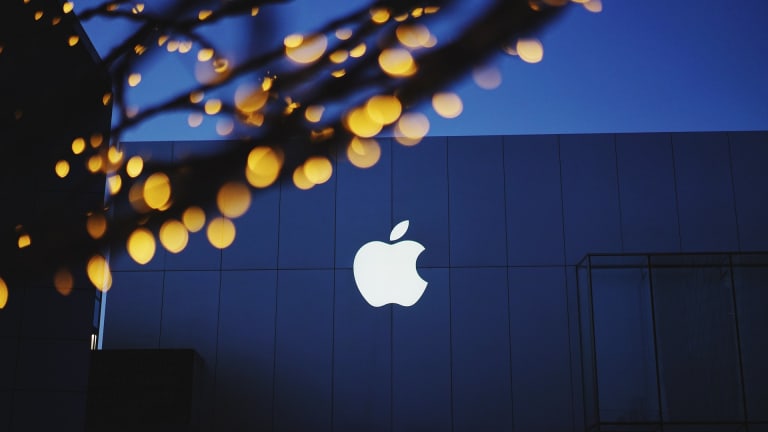 Industry News Round-Up: Apple's Shazam Purchase Being Investigated, Jóhann Jóhannsson's Passing, & More
Apple's purchase of Shazam is being investigated by regulators in Europe.
European antitrust regulators are looking into Apple's purchase of Shazam
After Apple bought out Shazam in December of last year, many countries have requested that the acquisition be looked into. The seven countries include Austria, France, Iceland, Italy, Norway, Spain, and Sweden.
According to Music Business Worldwide, the EU antitrust enforcer has claimed that the deal does, in fact, "carry the risk of having anti-competitive effects in Europe."
When Apple purchased Shazam last year, they issued a statement on the acquisition: 
"We are thrilled that Shazam and its talented team will be joining Apple. Since the launch of the App Store, Shazam has consistently ranked as one of the most popular apps for iOS. Today, it's used by hundreds of millions of people around the world, across multiple platforms. Apple Music and Shazam are a natural fit, sharing a passion for music discovery and delivering great music experiences to our users. We have exciting plans in store, and we look forward to combining with Shazam upon approval of today's agreement."
Icelandic composer, Jóhann Jóhannsson, dies at age 48
Jóhann Jóhannsson is best known for his compositions for The Theory of Everything, Sicario, and Arrival. The electronic musician and Oscar-nominated composer's death is still unknown. Officials are investigating, and an autopsy will be done.
Jóhannsson was found dead in his Berlin apartment by his manager Tim Husom. On the composer's Facebook page, Redbird Music Management wrote a heartfelt message about his passing. 
One of Jóhannsson's most recognizable compositions is "The Beast," the theme for the movie Sicario. 
'Despacito' is the first Spanish song to achieve 1 billion Spotify streams.
Achieving 1 billion streams--on any platform--is mind-boggling in itself. The hugely popular track "Despacito" has now garnered just that... on Spotify alone. 
Luis Fonsi, Daddy Yankee, and Justin Bieber's chart-smashing hit snagged the most viewed video of all time on YouTube last year. It is currently sitting at 4.8 billion streams on YouTube. 
The music video for "Despacito" highlights Puerto Rico's iconic La Perla neighborhood as well as Old San Juan and a local bar called La Factoría. Prior to Hurrican María swept through the island, this section of the island was off-limits to tourists. However, tourists swarmed to the area to get a glimpse of the area. 
Since its release, "Despacito" has garnered three Grammy nominations for Record of the Year, Song of the Year, and Best Pop Duo/Group Performance.  
H/T: Music Business Worldwide, Rolling Stone, Digital Music News