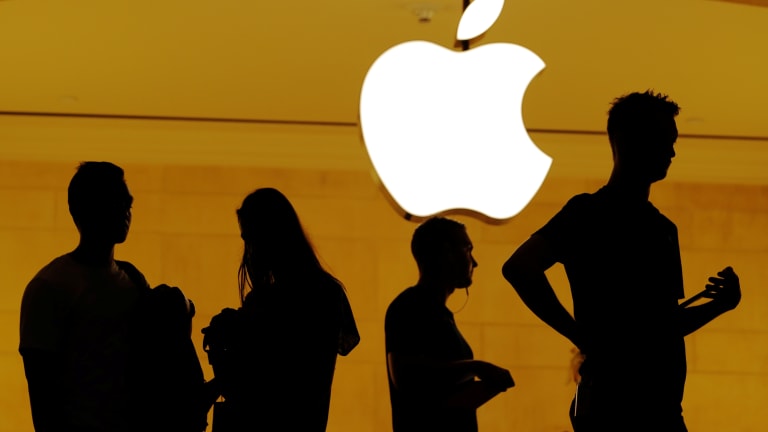 Apple Becomes First American Company To Be Worth $1 Trillion
BREAKING NEWS.
After the sad passing of Steve Jobs in 2011, many people debated the future of Apple under his successor Tim Cook. But with a strong work ethic and brilliant marketing, he has shown that almost anything is possible. 
Of course, Tim & Apple have both performed exceptionally well. Having now surpassed the $1 trillion market cap, Apple have become the world's most valuable company in the history of business. 
Don't give a f*ck what others think. Believe in yourself and perfect your craft. Anything can happen.