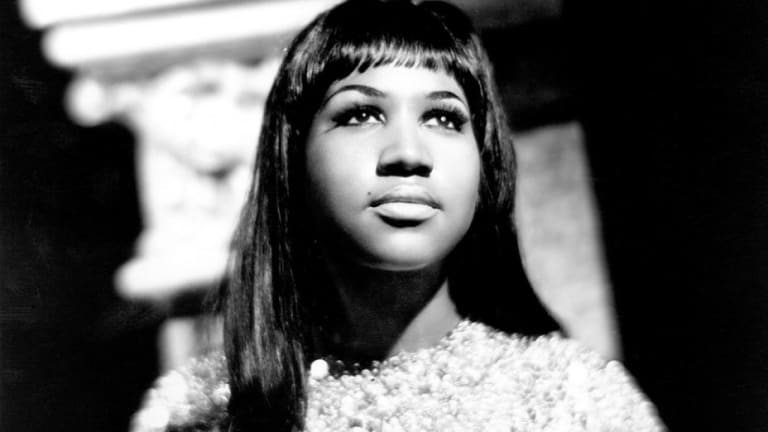 The Queen Of Soul Aretha Franklin Has Died
Soul singer Aretha Franklin has passed away at the age of 76.
Today is a sad day for music. The most beloved woman of soul, Aretha Franklin, has died at the age of 76. According to many sources, the cause of death comes from her long battle with pancreatic cancer. Her publicist shares Franklin passed this morning around friends and family in her home in Detroit, Michigan.
The songstress is known for her powerful voice and became a catalyst for women rights and freedom with songs like "RESPECT". Many artists have tried to replicate her artistry such as Mariah Carrey, Whitney Houston, Alicia Keys, Mary J Blige and so many more.
We are lucky to have lived during her existence, and her music will live on forever. Blast some Aretha today and show some 'respect'.