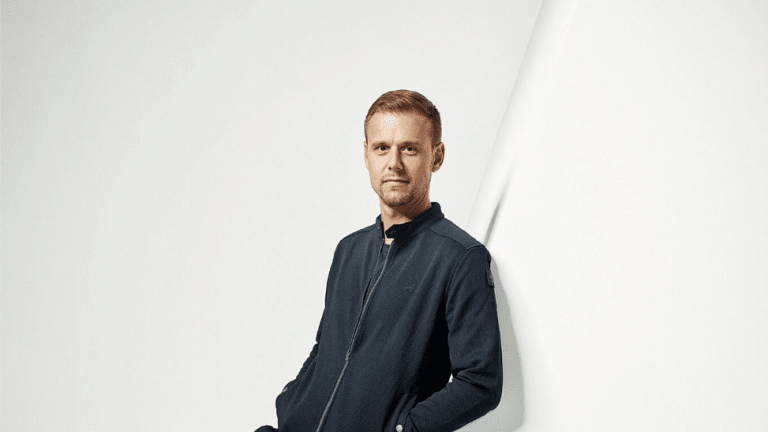 Armin Van Buuren's Album Is Arriving In A Month
Armin Van Buuren has a new album coming - right around the corner.
Armin Van Buuren's album is coming within a month. That announcement came from the man himself at the start of his Electric Zoo performance that took place in New York City over the weekend. Just a few minutes into his set, Armin dropped the news followed by a preview of one of the songs from the album.
The superstar Dutch producer first announced his intention to release a seventh studio album this year back at Winter Music Conference. During a panel discussion, Van Buuren stated that he'd like his album to be out by October 2019. Given his latest comment on it over the weekend, it seems he's right on target.
The news is particularly impressive given the amount of music he's released already this year. Aside from numerous single releases, he's additionally released a full album this year alongside Benno de Goeij under their collaborative alias, Gaia. 
All that music came amid a heavy touring schedule that saw Van Buuren hitting numerous major festivals. Seeing how 2019 has played out for Armin, it's no wonder he stated at the beginning of the year that he'd never made so much music in his life.
FOLLOW ARMIN VAN BUUREN:
Facebook: facebook.com/arminvanbuuren
Twitter: twitter.com/arminvanbuuren
Instagram: instagram.com/arminvanbuuren
SoundCloud: soundcloud.com/arminvanbuuren