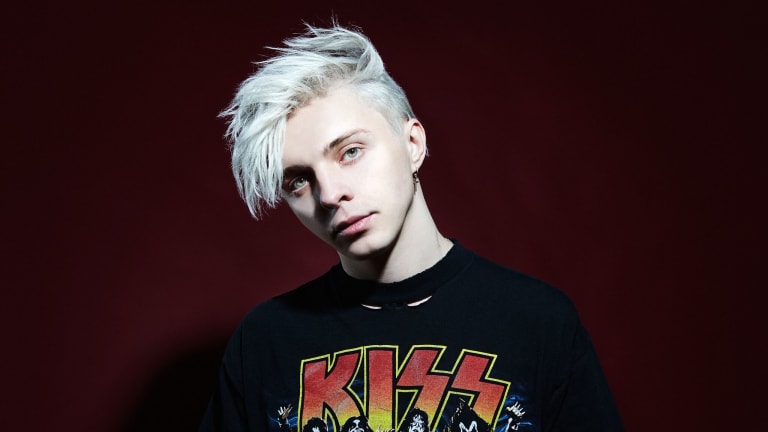 ARTY Teases Remix of Muse's Mega-Hit Single "Starlight"
ARTY has breathed new life into Muse's 2006 radio hit.
An instant classic from the mid-aughts will soon reach new audiences as ARTY has revealed that he's remixing "Starlight" by Muse. In the meantime, the Russian DJ/producer has shared a snippet of his rendition to stoke fans' interest for the upcoming release.
ARTY (real name Artem Stolyarov) said that he's wanted to remix "Starlight" for quite some time in the caption accompanying the clip. Much of the source material looks to remain intact; it sounds as though a festival-ready buildup/drop scheme was simply added onto it.
Stolyarov has recently been involved in more controversial matters pertaining to derivative works. In May, it came to light that he was suing Marshmello and Bastille for similarities between their smash hit "Happier" and his remix of OneRepublic's "I Lived." Marshmello later called the lawsuit "an exercise in futility," demanding that it be thrown out.
No release date for Stolyarov's remix of "Starlight" by Muse has been formally announced at the time of writing.
FOLLOW ARTY:
Soundcloud: soundcloud.com/arty_music
Twitter: twitter.com/artymusic
Instagram: instagram.com/artymusic/
Facebook: facebook.com/artymusic