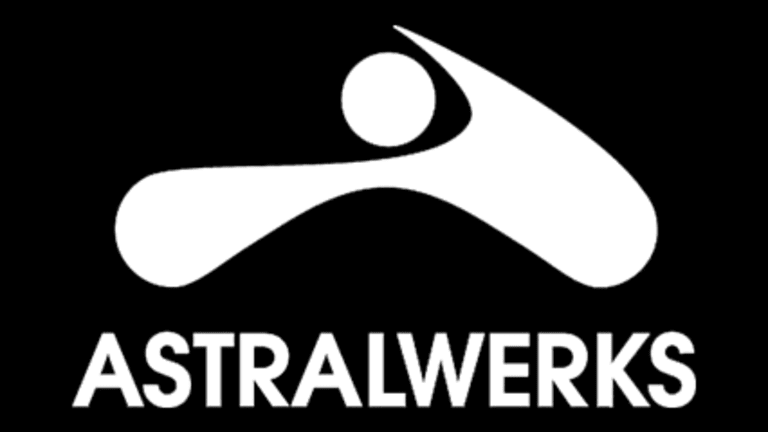 Astralwerks Finds New Manager to Oversee Label
The famous electronic and dance music label has a new man in charge and his vision for the label should excite EDM fans everywhere!
Any self proclaimed fan of electronic or dance music should be familiar with Astralwerks. The famous record label has been a mainstay for all things EDM since their inception in 1993. Over the years, they've released music from Deadmau5, Empire of the Sun, Fatboy Slim, Porter Robinson and many others.  Quite frankly, electronic music owes a big thank you to label and all of the great work that they've done over the years.  With that in mind, it's important to give them their just due when they make a major change within their company.  
With the recent news of the label moving from New York to Los Angeles, Astralwerks also announced a new General Manager to run the label in its new location. The label has tabbed Toby Andrews, the former General Manager of International Marketing for Sony Music,  to lead the charge for the label's new era in LA.  Andrews has worked with everybody from Kygo to Jean Michael Jarre in his time with Sony and according to a recent press release, he will be tasked with  "renewing the label's historic strengths in the dance and electronic music genres and will bring an independent and international focus to the company."
In the same press release, Andrews shares his gratitude for the label and some of the people he'll be working closest with at Astralwerks.
"I'm honored to have been given the opportunity to continue the legacy of a label I've admired for years. The recorded music space for electronic artists has changed so much in the past few years and I'm excited to bring a truly artist-first, international approach to Astralwerks. Thanks to Steve Barnett, Michelle Jubelirer and Geoff Harris for their support and belief in a bold new era for the label."
Due to a distribution deal the label has with Capitol Music Group (CMG), Andrews will report to CMG COO, Michelle Jubelirer.  Andrews will begin his job with Astralwerks in May, replacing longtime head General Manager, Glenn Mendlinger. With a focus on artist development and more releases on a global level, Andrews and the rest of the Astralwerks team have big plans for the label once they settle into their new home. 
What do you guys think of this news? Will the move to LA and hiring of Toby Andrews breathe a new life into the label's pristine legacy?