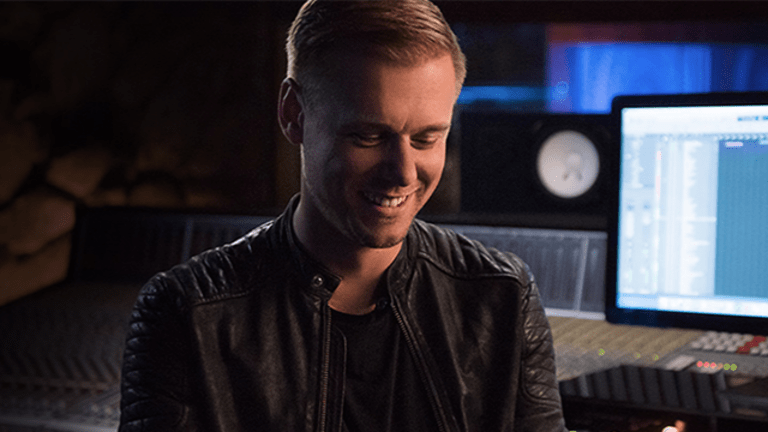 Get To Know How The Legend Armin Van Buuren Makes His Tracks
Classes like these don't come out often, so grab as much as you can with this!
Armin Jozef Jacobus Daniël van Buuren (popularly known by his artist name Armin Van Buuren) is a Dutch Producer, DJ and a legend in his own field. The producer who has many Trance and Progressive House hits under his belts have often left the up and comers surprised and mind boggled by how he makes his stuff. The aspiring producers often look up to names like these to learn something from & this sure seems like a dream come true. Announced a while back that Armin will have his own MasterClass lessons like deadmau5 did, left the whole trance producer community in pure excitement to learn something from the legend himself. And as of now, the Armin Van Buuren's MasterClass is live and ready to be grabbed. 
This class will come with 33 lessons in which Armin show you how he makes his tracks, layer different sounds, prepare his live sets etc. People who'll buy this will also get a Class Workbook in which you will be given a downloadable workbook that accompanies the class and exclusive stems from different Armin tracks so you can mess around with them. And last but not the least, there will be Office Hours too in which select students will be able to upload videos and get some feedback straight from the man himself and his label. You can check out the list of all the lessons in detail by clicking here. Also, check out the trailer for the masterclass below:
You can buy this class for $90 or get a MasterClass All-Access Pass for $180, to get access to all the classes that the site has to offer. We hope whoever buys this learns something new and gets an enormous amount of inspiration and motivation to get out there to make something!