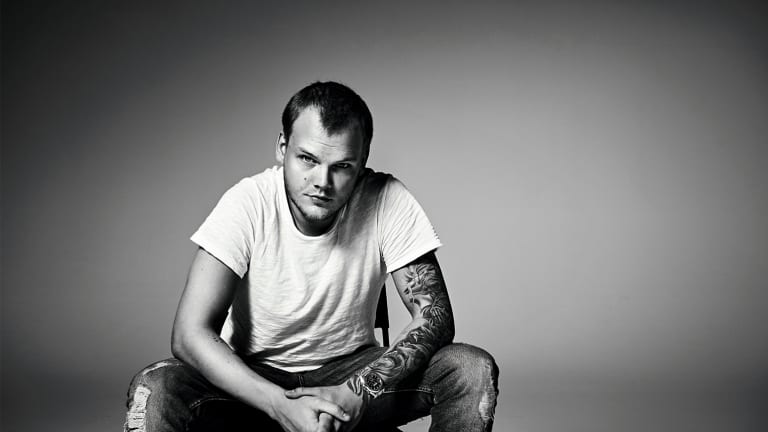 Avicii Billboard Appears on Sunset Boulevard in Los Angeles
Ahead of the one-year anniversary of Avicii's death, tributes are aplenty.
The sentiment that Avicii's legacy will live on forever is clearly a widely shared one. Right before the one-year anniversary of the Swedish superstar's death, a billboard communicating such a message has popped up in Los Angeles.
Under an Avicii logo on the Billboard are the words "TIM BERGLING: 1989 - FOREVER" in white over a black background. At present, no agency has released statements indicating that the tribute is part of any bigger campaign.
The timing of it suggests otherwise. As of tomorrow, April 20th, it will have been a year since Bergling took his own life in Muscat, Oman at the age of 28. Last month, his family shared plans to launch a suicide prevention and mental health awareness initiative called the Tim Bergling Foundation on the anniversary.
The remaining songs comprising Avicii's final album, Tim, will also be released sometime this year. The lead single, "SOS" featuring Aloe Blacc, arrived last week.
FOLLOW AVICII:
Faceboook: facebook.com/avicii/
Twitter: twitter.com/Avicii
Instagram: instagram.com/avicii/
SoundCloud: soundcloud.com/aviciiofficial