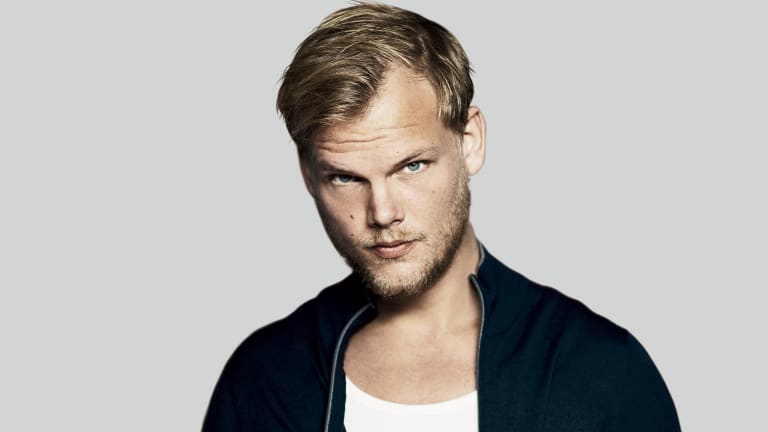 Avicii's Father Speaks on Suicide Prevention During Interview with CNN
Klas Bergling urged policymakers to help foster change.
Avicii's father, Klas Bergling, spoke on the aftermath of his son's death in a recent CNN interview. He highlighted that they've received endless love and support, such as the memories shared on his website. Klas went on to explain that policymakers need to be more involved when it comes to mental health awareness and suicide prevention. Moreover, he stated that he wants young people to receive help early on "when the problems are small." Klas has taken his own steps to tackle the issue of mental health, however, as he launched the Tim Bergling Foundation in March 2019.
Bergling also talked about his son in the interview, elaborating on the difficult conversations they had throughout his lifetime. Bergling stated they talked about his tours, life, meditation, and touches on the challenging conversations they had when trying to get Tim out of bed at a young age. He further elaborated that being an artist "takes a part of you." 
Avicii (real name Tim Bergling) rose to international fame with the release of his single "Levels" in 2011. Tim went on to release a nonstop stream of hits, including "Wake Me Up," "Hey Brother," "Without You," and many more. His posthumous album, Tim, released on June 6th, 2019. All proceeds from Tim are going to the Tim Bergling Foundation.
If you or a loved one is struggling, please reach out to the National Suicide Prevention Hotline at 1-800-273-8255.
FOLLOW AVICII:
Facebook: facebook.com/avicii
Twitter: twitter.com/avicii
Instagram: instagram.com/avicii
SoundCloud: soundcloud.com/aviciiofficial