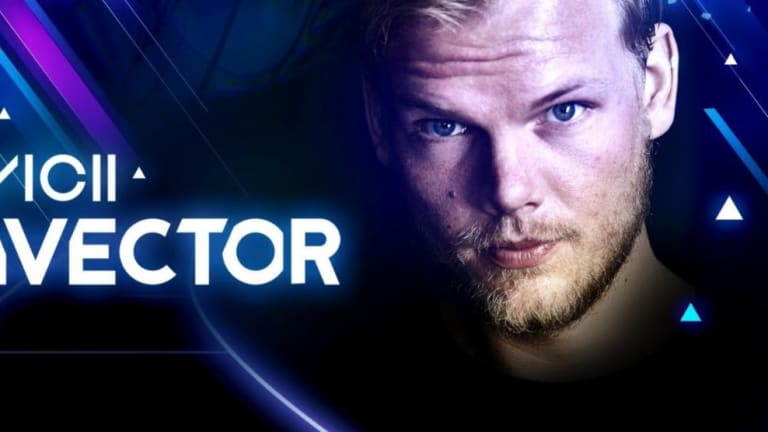 Avicii Invector Game Launches on Multiple Platforms
The rhythm-based game launched today with proceeds supporting The Tim Bergling Foundation.
The anticipated rhythm game Avicii Invector has successfully launched across multiple platforms. After first hitting the radar of developer Hello There Games in 2015, it has seen a long road to fruition. With Invector's launch today, another one of Avicii's previously unfinished visions has come to life. 
The global launch of Avicii Invector covers the Xbox One, PlayStation4 and PC platforms. The format of the gameplay is rhythm based, taking users through a variety of landscapes as players move in coordinated fashion to many of Avicii's biggest hits. The game will also be available on Nintendo Switch in 2020.
Delivering a statement on behalf of the late producer, Avicii's father Klas Bergling commented "Tim wanted to spread positivity through his music. I hope that this rhythm game - with more than two dozen of Tim's songs - will give joy to his fans."
The game's mission doesn't stop there. Bergling additionally announced all of Avicii's net proceeds from the game will be donated to The The Tim Bergling Foundation.
Avicii Invector features twenty-five playable songs in total including "Wake Me Up," "Heaven," and "Levels." The Avicii Invector retail price is $19.99.
FOLLOW AVICII:
Facebook: facebook.com/avicii
Twitter: twitter.com/Avicii
Instagram: instagram.com/avicii
SoundCloud: soundcloud.com/aviciiofficial