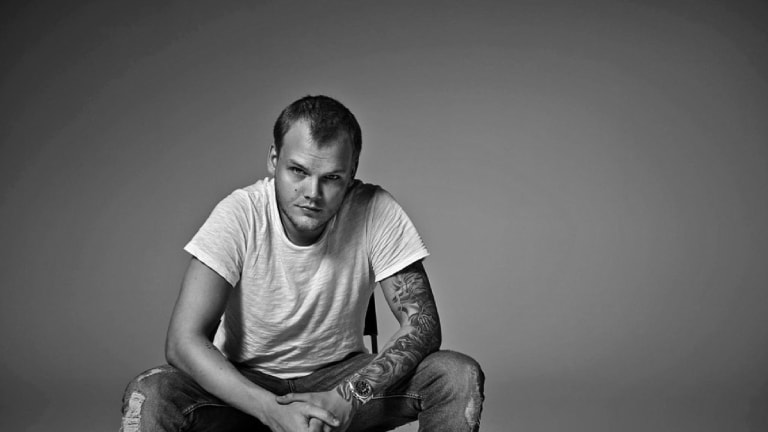 Avicii's Post-Death Spike in Followers Part of Broader Trend
Influencer Agency reports Avicii's increased followers and engagement rate make him the most popular deceased EDM influencer.
Social media marketing consulting group Influencer Agency released data this month analyzing the reach of famous influencers. It focused on the Instagram accounts of recently deceased celebrities, and gathered data on followers and post interactions. The agency concluded that there is a trend for the deaths of well-known influencers to trigger "enormous" growth in post engagement and follower numbers, according to a press release. 
The data includes Cameron Boyce, who died on July 6th, as its prime example. The television and film star's Instagram account saw a spike in 8.1 million new followers following his death, making for an increase of 95%. According to Influencer Agency, he is the most popular deceased influencer in the world. 
In addition to the figures on Boyce, they found that Avicii (real name Tim Bergling) is the most popular deceased EDM influencer. Aftershocks from the legendary Swedish DJ's death last April are still being felt across the EDM community, with the agency reporting an estimated 33% increase in followers post-death. 
Bergling's posts have also seen a sharp increase in engagement, doubling from 2.1% to 4.7%. This means that approximately 4.7% of Avicii's followers like or comment on posted photos. The rate can be compared to living influencers like Martin Garrix and Tiësto, whose engagement rates are 3.13% and .77%, respectively. 
Similar changes in followers and engagements were seen in the accounts for rapper Nipsey Hussle, singer-songwriter Aretha Franklin, and actor and comedian Verne Troyer. 
The premise of the study is bold, quantifying how popularity, at least on social media, can continue after death. Especially for accounts that continue to post on behalf of a deceased individual, such as Instagram posts about Bergling's posthumous album Tim, the research puts into perspective the social media reach of deceased celebrities. While this data may seem irrelevant, Dave Leusink, the co-founder of Influencer Agency, believes that comfort can be found in the report. 
Leusink describes influencers as "virtual friends" that fans identify with. He adds that the death of an influencer can be likened to that of a friend or family member. 
"Keeping the Instagram account of a deceased influencer alive is not just about marketing," Leusink said in a press release. "It can also help fans with their grieving process and serve as a heartfelt online tribute."
FOLLOW AVICII:
Facebook: facebook.com/avicii
Twitter: twitter.com/avicii
Instagram: instagram.com/avicii
SoundCloud: soundcloud.com/aviciiofficial