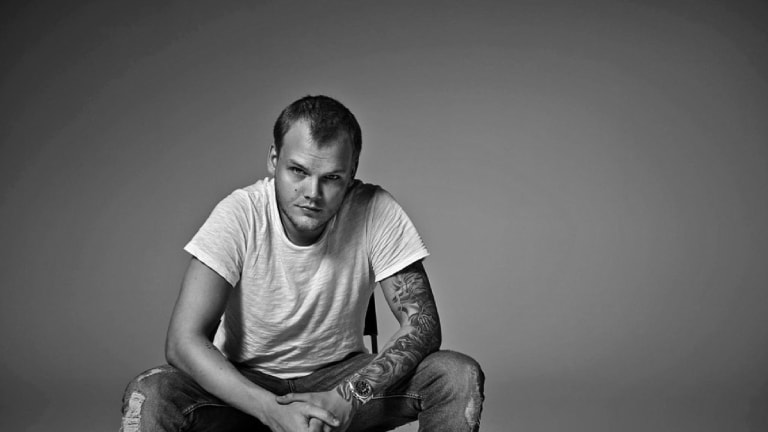 Tim by Avicii was the First Album Premiered in VR App Oculus Venues
Oculus owners were able to attend a special virtual reality debut of Avicii's posthumous album.
Until recently, Oculus Venues had yet to host an in-app album world premiere - but Tim by Avicii made for a fitting candidate. The late Swedish DJ/producer's posthumous album arrived on June 6th, and any proud owner of an Oculus virtual reality headset could tune into a first-of-its-kind, interactive release event. 
"In my time working with Tim, we'd always discussed how important the VR takeover would be and the endless shifts in thinking we would all have, from music videos to live music and - most importantly - tweaking the album experience," Geffen Records President Neil Jacobson said of the partnership. "The music album is in a challenged place right now, and VR can be a vehicle to bring that format into its next iteration. To a small degree, we are playing with that idea in this Tim virtual reality album listening experience."
The Oculus Venues event wasn't the only novel world premiere of Tim. Avicii's team also built a handful of cube installations around the world through which fans could listen to the songs comprising the album.
At the time of writing, no recorded replay is available for the Oculus Venues world premiere of Tim by Avicii.
FOLLOW AVICII:
Faceboook: facebook.com/avicii
Twitter: twitter.com/Avicii
Instagram: instagram.com/avicii
SoundCloud: soundcloud.com/aviciiofficial