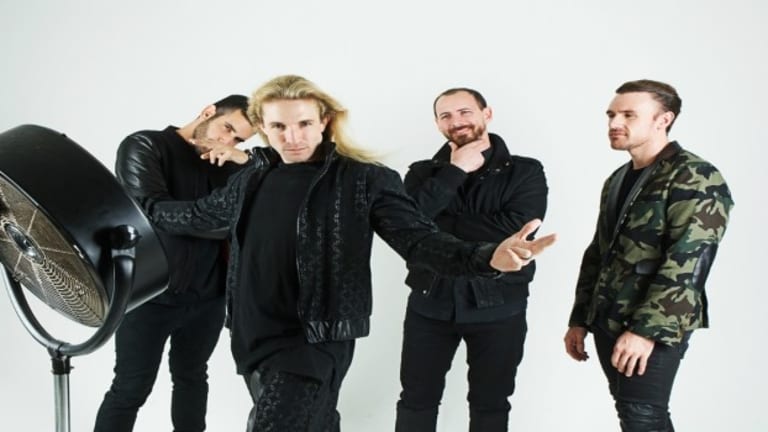 THREE'S COMPANY: BAD ROYAL SEES DEPARTURE OF FOURTH MEMBER
2 solid groups saw a member depart last week.

There is no denying the fact that last week was pretty heavy. It's no fun to see a group split up after years of knowing them. Last week LOUDPVCK fans were shattered when Ryan from the group announced that he is no longer part of the group and is leaving to pursue his own solo career. Here is the tweet incase you missed it.


Now, yet another group break up case comes from none other than Bad Royale. The group consisted of 4 members earlier but now is down to 3 after Maor Levi decided to part ways in order to work on himself and his solo career. This all went down like this on Twitter.

This definitely got a lot of the fans worried and everyone had the same question, "WHO LEFT?" Even though they were generous enough to answer every question, they didn't make it clear who actually left. As the speculations kept on rising, Maor Levi tweeted that he has a lot of stuff in the works which made it pretty clear that he was the one has parted his ways with Bad Royale.
Well, here we are now, LOUDPVCK is now a solo act and Bad Royale is now a trio. While some say that sudden departing from a group is not the best choice and is rather dangerous thing to do, but hey, "you gotta do what you gotta do." All we can do is hope the best for both Ryan and Maor Levi. We are sure they'll be back soon with some bangers. Till then, make sure to follow these artists on their socials to stay updated with their projects.