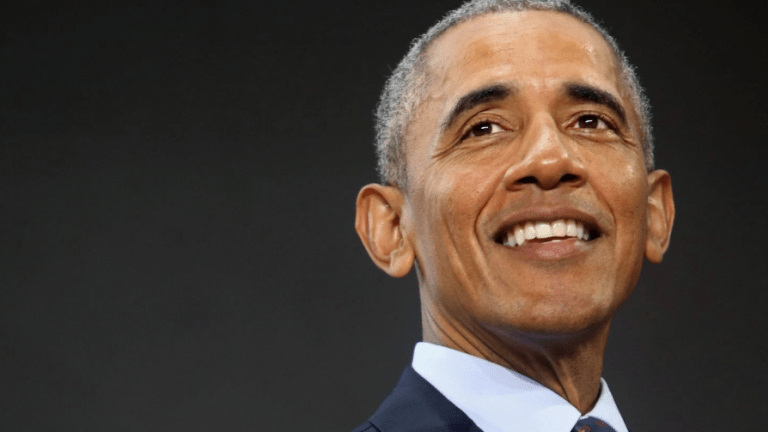 Barack Obama Shares his Favorite Songs of 2018
We'd definitely let him DJ our next party!
Similar to how many of us gave our 300 Twitter followers a detailed breakdown of our 2018 songs of the year, the former leader of the free world, Barack Obama shared his picks. Featuring a wide-ranging selection of songs, the 44th U.S. president's list features some of the biggest artists in the world alongside a handful of music's hottest up-and-comers.
A multitude of genres are represented in Mr. Obama's 22-track playlist. Hip-hop, R&B, indie, Latin, and country are some of the genres that make up the former Commander-in-Chief's end of the year selections. 
Massive stars like Kendrick Lamar, Cardi B, J. Cole, The Carters (Beyoncé and Jay-Z), Prince, Chance the Rapper, and more make up a significant portion of the list. Lesser-known stars like Tom Misch, Fatoumata Diawara, Anderson East represent the heat-seekers. 
In a Facebook post, the former president shared that his end of the year lists have become one of his favorite traditions and explained how he loves to be able to highlight some of the artists he admires.  
Along with his favorite songs, the former President revealed his favorite books and movies of the year. Find the full playlist below. 
H/T: Dancing Astronaut